There are certain poets who receive much of the recognition and fanfare in the world of children's literature, such as Robert Louis Stevenson, Lewis Carroll, Shel Silverstein, and Roald Dahl. However, poetry is so much more than what was written between 1832 and 1999, when these authors were alive and writing. Let's bring some newer, more diverse poetry books into our hearts, homes, classrooms, and schools.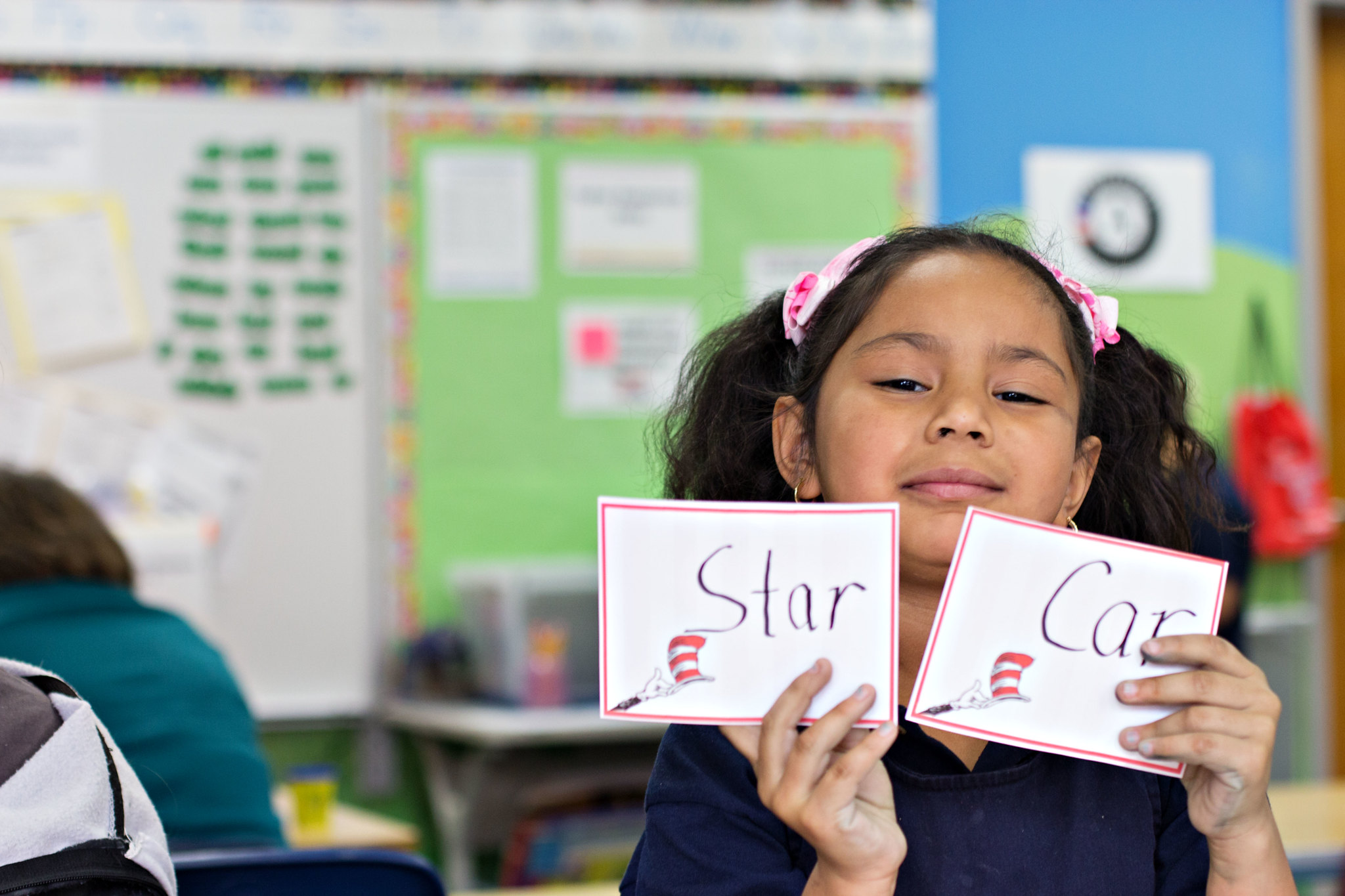 Here are five reasons why poetry is an important element of our students' reading diets:
Poems defy conventional writing rules and thus can be made accessible for our English Language Learners (ELL). Poems can be easily scaffolded and students can find ways to express their voice, even though they may possess a limited vocabulary.
Poetry can serve to foster social and emotional learning in a classroom. A well-crafted poem can help a student see an experience in an entirely new way, providing them the opportunity to gain insight, understanding, and strength. Poetry can create a space in which students can feel comfortable to discuss difficult, and often unexplainable, things in life, such as death, transformation, the beginning or end of a journey, and so much more.
Reading poetry has the potential to inspire students to write their own poetry. Time to craft original works allows students a healthy outlet to express emotions, and reading poetry aloud can foster trust, empathy, and understanding in a classroom community.
The musical rhythm and beat of poetry have the power to pull in students who may not enjoy reading long passages of text, or chapter after chapter of plot development. Poetry can be quick, fun to read, and yet firm in its message and theme. Students can practice key comprehension skills without feeling overwhelmed by content, form, space, length, or convention.
Finally, poetry opens the world of imagination. It is crucial we teach our youth to think outside of the box and to stretch the limits of their imaginations. Poetry allows them to do this while fine-tuning their analytical skills, teaching them empathy and generosity for themselves and others, and honing in their attention to detail.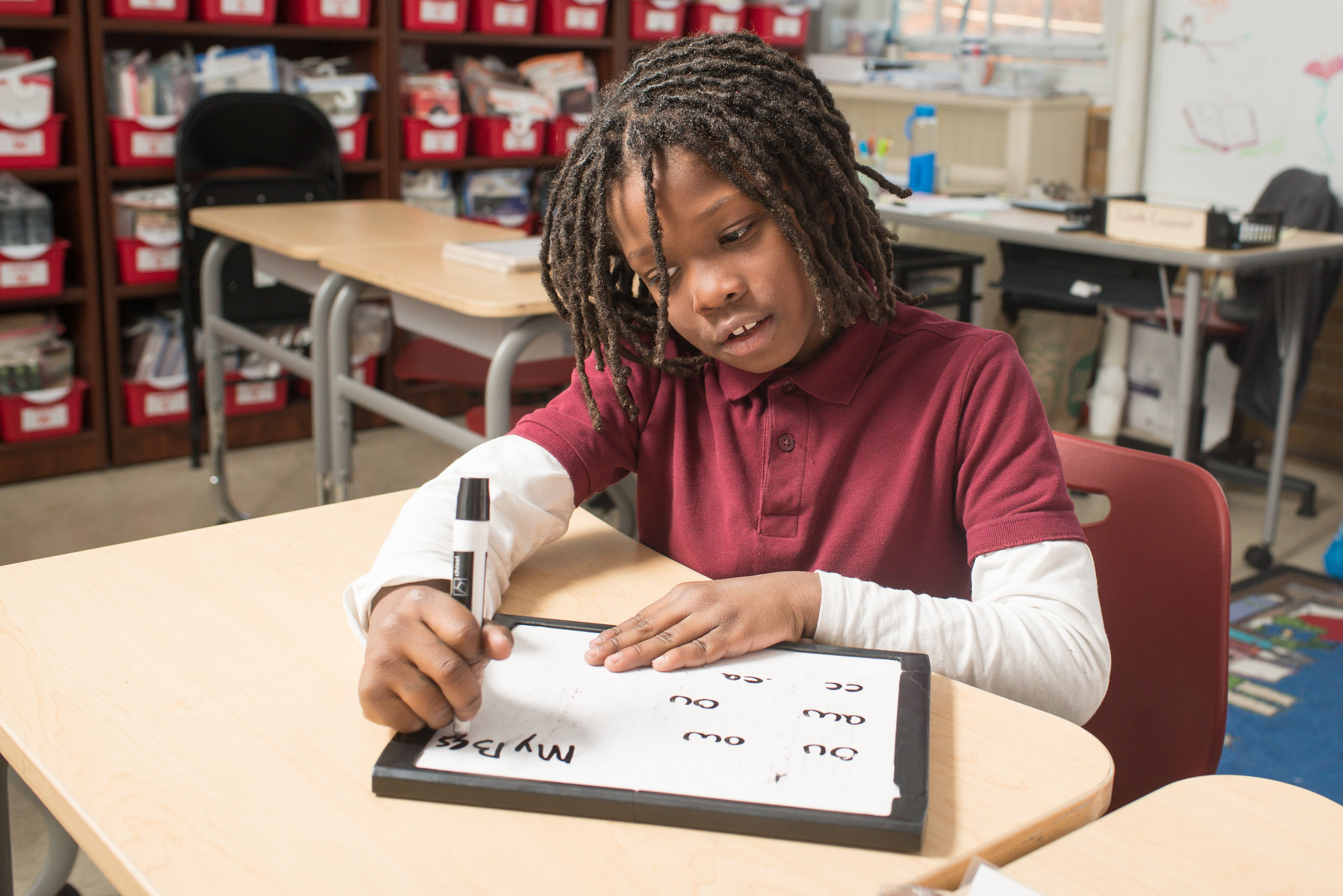 So, where do we start? Here are 7 of my favorite poetry books for kids: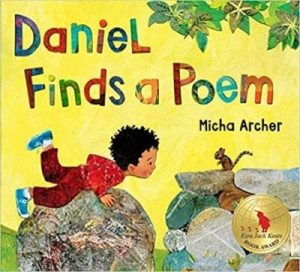 Daniel Finds a Poem by Micha Archer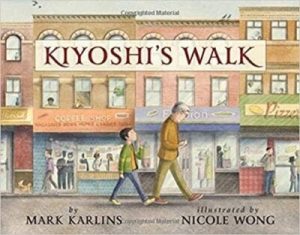 Kiyoshi's Walk by Mark Karlins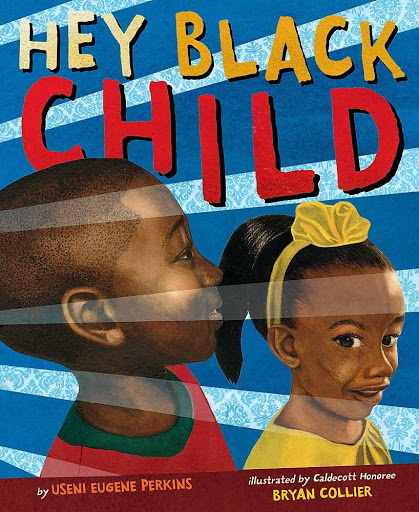 Hey Black Child by Useni Eugene Perkins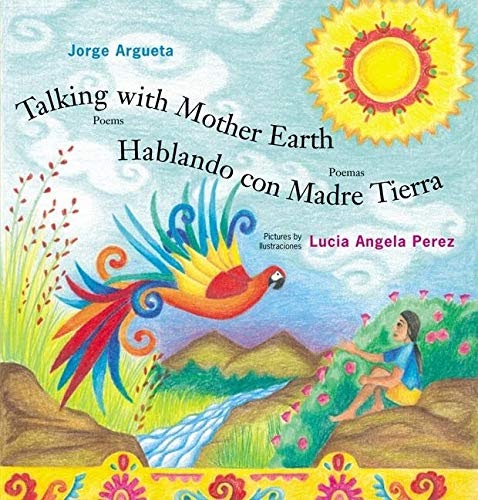 Talking with Mother Earth/Hablando con Madre Tierra by Jorge Argueta
The Undefeated by Kwame Alexander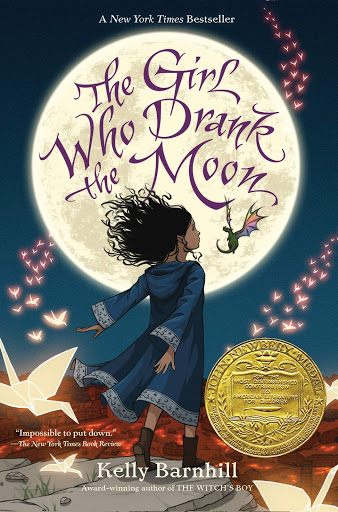 The Girl Who Drank the Moon by Kelly Barnhill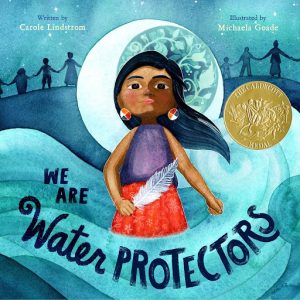 We Are Water Protectors by Carole Lindstrom