What do Charlotte's Web and the dictionary have in common? No, it's not that they both include the word "pig" somewhere in their pages. Both of these books have been on banned book lists in the US.
Legend has it that the first official book banning in the US occurred in 1624 when the Puritans banned the New English Canaan, a book that critiqued and attacked Puritan customs. Since then, parents, school districts, and concerned citizens have pushed for thousands of other books to be removed from shelves throughout the country. With book-banning efforts on the rise in recent years, we want to bring awareness to censorship and unite us all in our freedom to read.
If you're a long-time Reading Partners supporter, you may remember this blog from 2015 that listed five children's books you didn't know were banned. Here are five more stories that surprisingly ended up on banned book lists.
A Light in the Attic by Shel Silverstein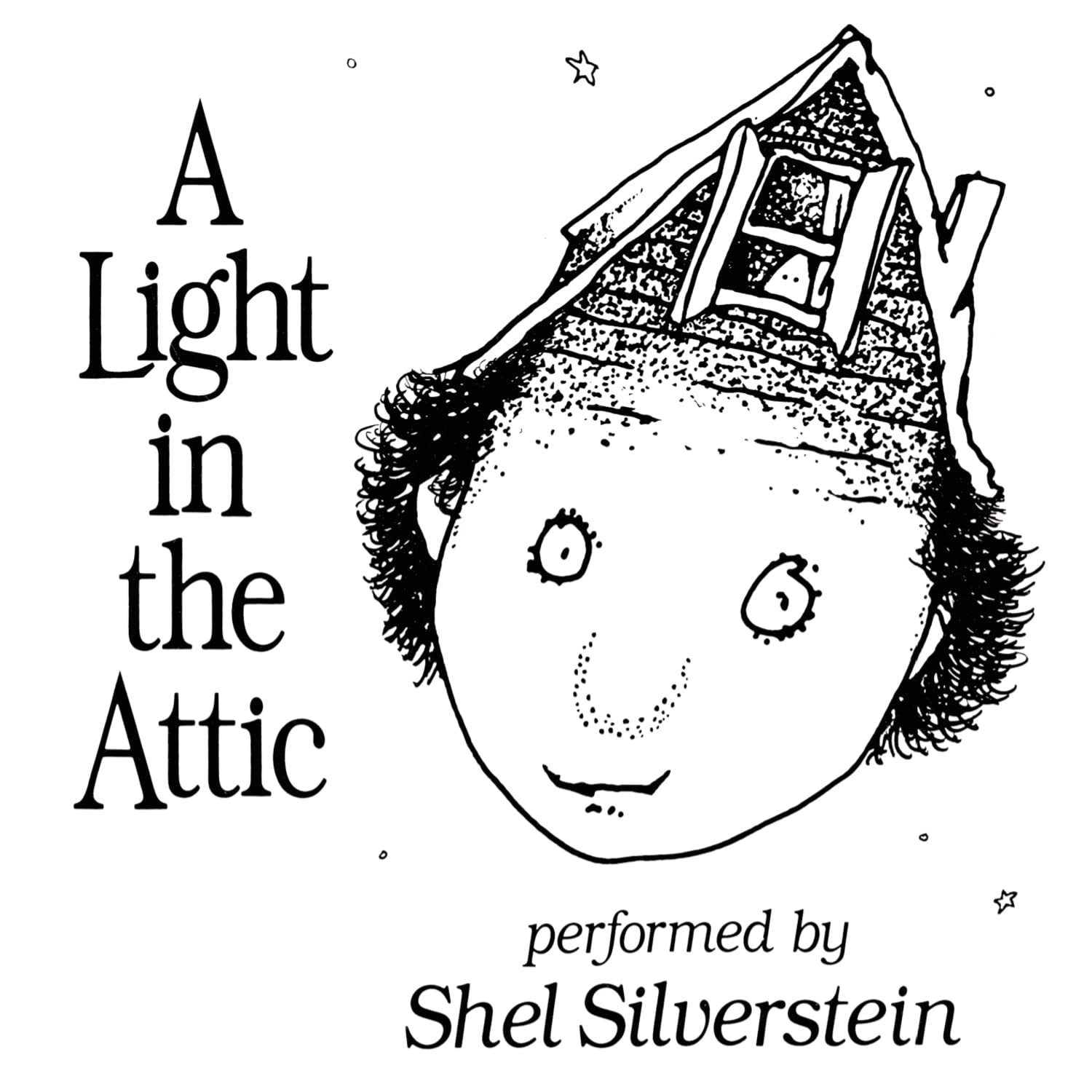 From Where the Sidewalk Ends to Falling Up to A Light in the Attic, Shel Silverstein's books were filled with eccentric illustrations and quirky, rhyming poetry that made readers of all ages giggle. But parents in Wisconsin weren't laughing when they read one of the poems in A Light in the Attic: "How Not to Have to Dry the Dishes." The poem goes like this: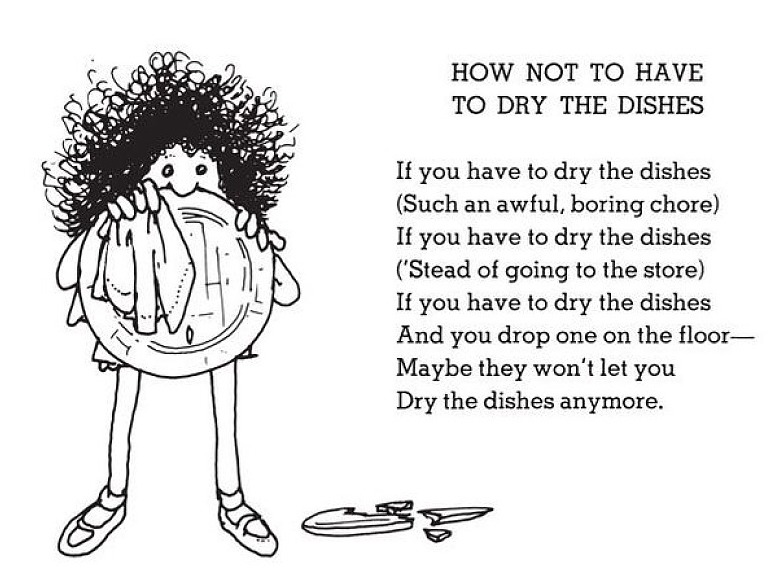 Parents believed that this poem would make their kids break all their dishes so they wouldn't have to dry them. The book also got some criticism in Indiana where parents expressed concerns that it promoted "anti-parent material."
A Wrinkle in Time by Madeleine L'Engle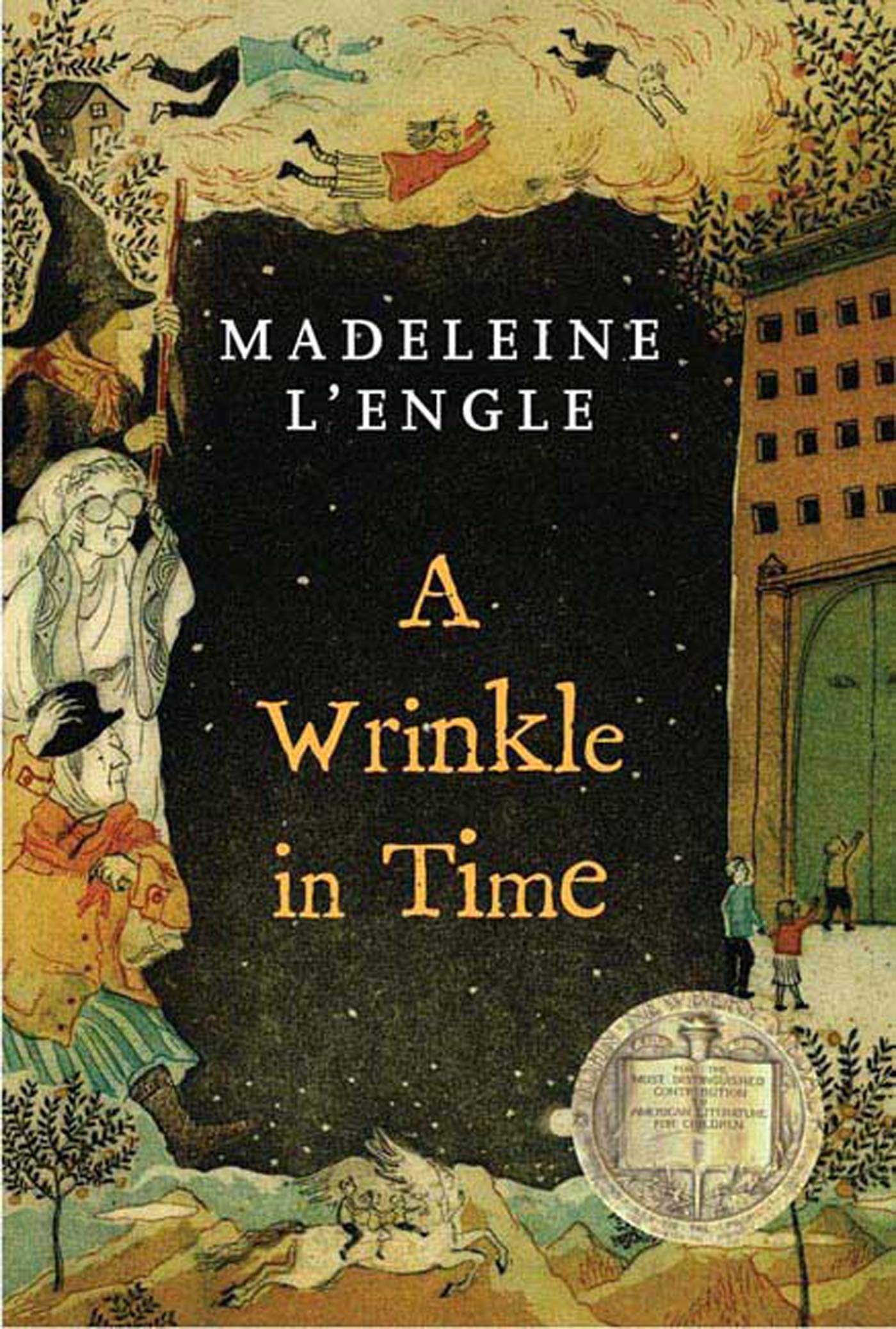 This award-winning story continues to be one of the most popular kid's books since its publication in 1962. It follows the adventures of 13-year-old Meg who travels through time and space to save her father from the evil "It." The story weaves together science, supernatural forces, and spirituality, which, to some, are not overlapping phenomenons. In fact, the story both makes overt Biblical references (with one character quoting directly from ​​Corinthians) and contains mentions of magic. According to The Banned Books Project at Carnegie Mellon University, A Wrinkle in Time "has been criticized both for being too religious and for being not religious enough." Its first challenge came from a Florida parents' group, who argued that the book "opposes Christian beliefs and teaches occult practices." It went on to secure spot #23 on the ALA's list of the most frequently challenged books from 1990-1999.
The Dictionary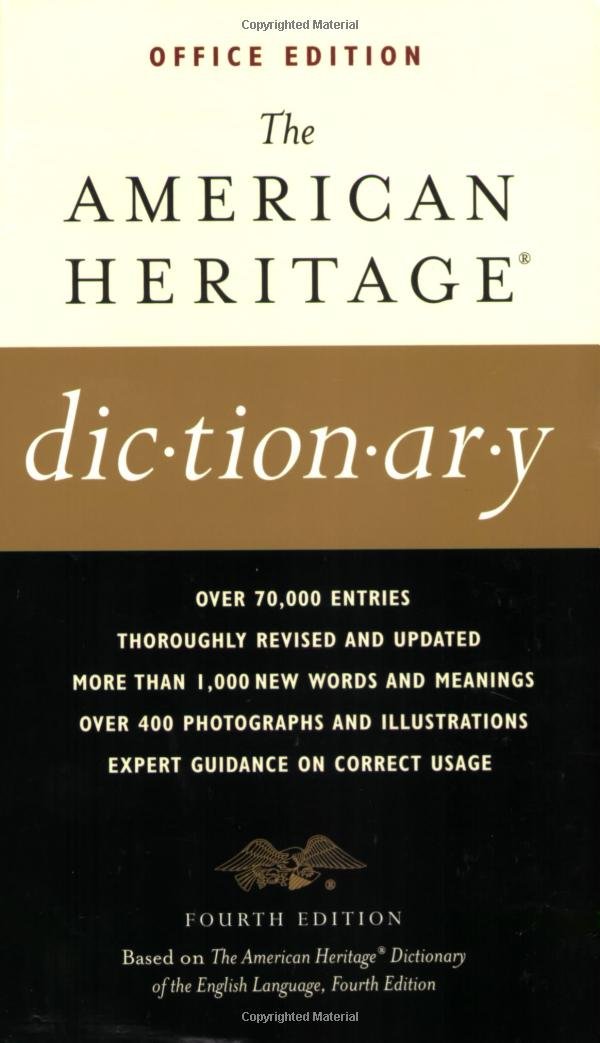 For a book that contains almost every known word in the English language, it's no surprise that a few of them ruffled some feathers. In 1976, schools in both Indiana and Alaska banned the American Heritage Dictionary because it contained inappropriate entries. One of these included the word bed, "due to its use as a verb in slang." More recently, prisons in Michigan have banned dictionaries in Spanish and Swahili. The spokesperson for the Michigan Department of Corrections explains that if the prisoners learned a "very obscure language," they could then speak freely with each other about prohibited activities.
Charlotte's Web by E.B. White

To many, Charlotte's Web is a wholesome, classic story about a pig named Wilbur and his friendship with a spider named Charlotte. When Wilbur finds out that he is being raised for slaughter, Charlotte decides to convince the farmer that Wilbur is a famous, special pig in order to save his life. Throughout the book, Charlotte weaves words of praise into her web such as "Radiant," "Terrific," and "Humble." She ultimately saves Wilbur before her naturally short lifespan comes to an end. Due to themes of death and the fact that the main characters are talking animals, a parent group in Kansas sought to ban the book from their students' school libraries. They argued that talking animals are "unnatural and blasphemous as humans are the highest level of God's creation." However, the Kansas ban didn't impact the book's popularity; in 2006, it had been printed over 45 million times and been translated into 23 languages.
Brown Bear, Brown Bear, What Do You See? by Bill Martin Jr.

Brown Bear, Brown Bear, What Do You See? is a children's board book written to help toddlers make associations between objects and their meanings. On each page, the narrator asks an animal or person what they see. They answer the question, reporting that they see a red bird, a blue horse, a purple cat, a Goldfish, a school teacher, children, etc. You may be wondering, "What offensive image or theme could possibly be in this book?" The answer lies not within the book, but with the author. According to the somewhat hilarious story, the Texas Board of Education accidentally mistook Bill Martin Jr., the author of over 300 innocent children's books, for Bill Martin, the author of Ethical Marxism: The Categorical Imperative of Liberation. And thus, the book was banned for a brief time until they realized that Bill Martin Jr.'s only political agenda was "supporting children and giving them wonderful literature they love to read."