Despite making progress over the past decade, the gender gap persists for women with careers in science, technology, engineering, and mathematics (STEM). According to the Women's Museum in California, women make up only 29 percent of the science and engineering workforce. This number is even lower in engineering alone where only 7.9 percent of mechanical engineers are women, according to the National Girls Collaborative Project.
Many young girls develop affinities or diversions to particular subjects at a young age. But why?
The Guardian reports that "social-belonging" and "self-efficacy" are important cultural factors which contribute to participation in STEM subjects. Perceived gender-barriers cause elementary through high school-aged girls to feel less confident about pursuing careers in STEM. According to reports by The Women's Museum in California, "More than half (57 percent) of all girls say that girls don't typically consider a career in STEM."
At Reading Partners, we aim to encourage all of our students to dream big and pursue a variety of career paths. We can help girls to feel welcomed and emboldened by exposing them to stories of bold women who paved the way into a field largely dominated by men.
Here are some books that tell the stories of female trailblazers in engineering and STEM. These books pair the true stories of different women who led the way in various STEM fields with engaging illustrations, making the books a perfect place to get started discussing women in STEM.
Seven innovative children's books featuring trailblazing women in STEM

Women Who Launched the Computer Age by Laurie Calkhoven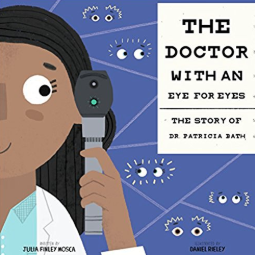 The Doctor with an Eye for Eyes: The Story of Dr. Patricia Bath by Julia Finley Mosca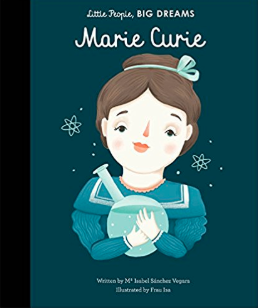 Marie Curie (Little People, Big Dreams) by Isabel Sanchez Vegara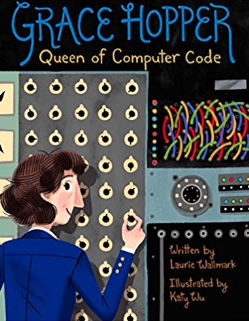 Grace Hopper: Queen of Computer Code by Laurie Wallmark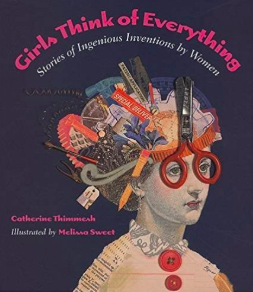 Girls Think of Everything: Stories of Ingenious Inventions by Women by Catherine Thimmesh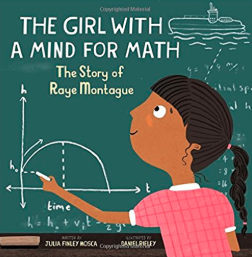 The Girl With a Mind for Math: The Story of Raye Montague by Julia Finley Mosca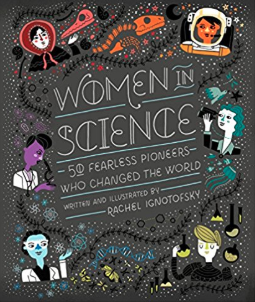 Women in Science: 50 Fearless Pioneers Who Changed the World by Rachel Ignotofsky
---
Want more ideas about books featuring pioneering women in STEM? Check out these other book lists: