Ask any avid reader about their favorite authors, genres, or series, and chances are they'll enthusiastically launch into a discussion of the prominent literary influences in their life. They can pinpoint why they enjoy reading thrillers over historical fiction, how they relate to their favorite protagonists, or what sets their favorite author apart from others in the space. But what happens when you're interested in branching outside of these familiar favorites to try a new genre or explore a new author?
According to Lee & Low Books' most recent Diversity Baseline Survey, 76 percent of the publishing industry identify as white. Black, Indigenous, and other people of colour (BIPOC) are heavily underrepresented among authors, publishers, and editors—the creators and influencers that ultimately shape who and what we read.
As literary lovers, this lack of diversity means we are much more likely to pick up a book written by a white author than someone who identifies as BIPOC. Just as books written by white authors or featuring white characters offer their own significance to readers, reading stories from authors of all races, ethnicities, and identities contribute equal significance.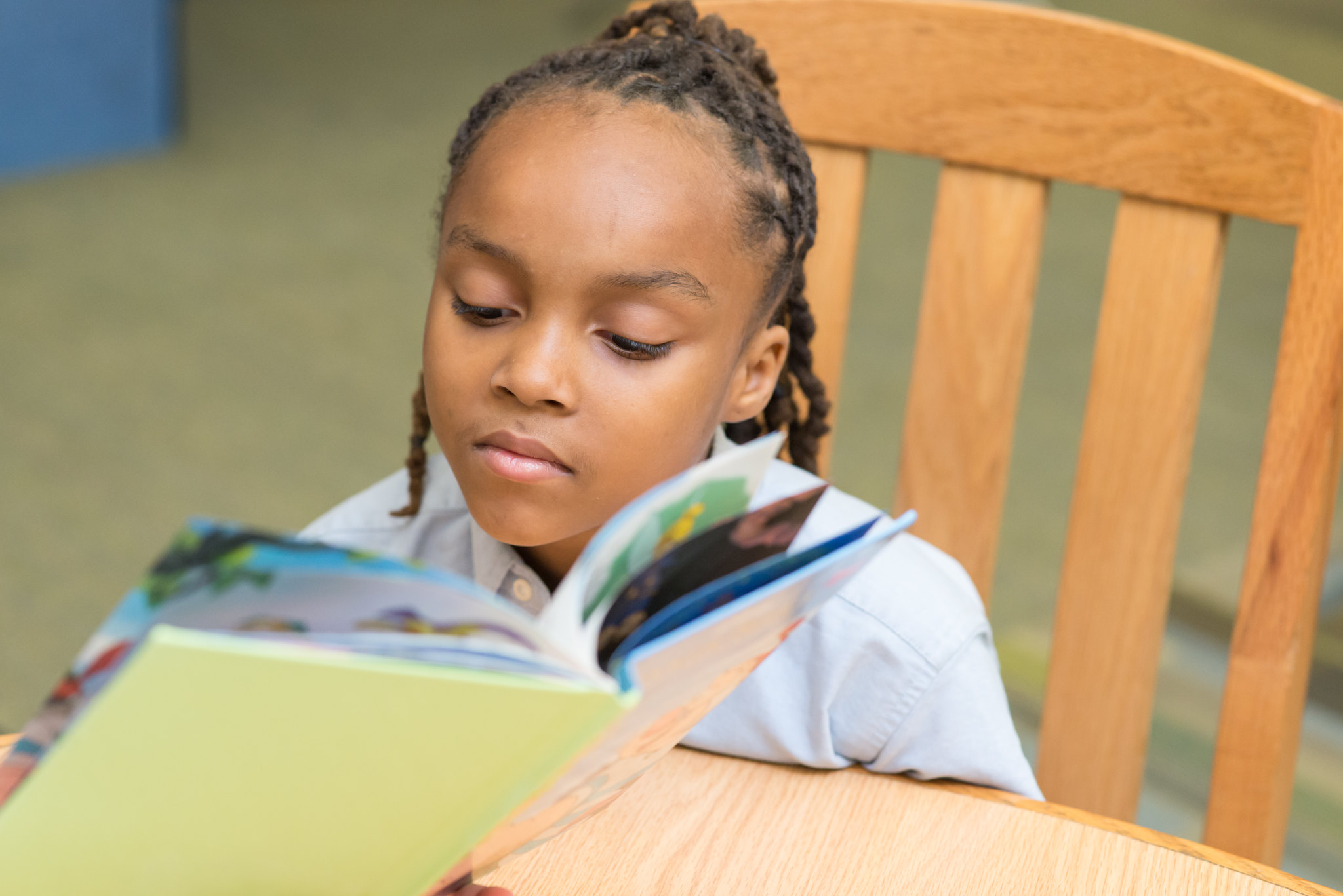 Stories can help us improve our empathy and increase our cultural awareness. We get the opportunity to find ourselves in characters that do not look, sound, or live like us, and these experiences help us become aware of our own privilege and challenge our own biases and stereotypes. Stories can also offer opportunities for affirmation, allowing each of us to connect elements of our identities within characters that are like us.
If you are looking for a great new read, here are some recommendations to diversify your home library and intentionally explore narratives put forth by BIPOC authors:
If you like morally complex fiction, try: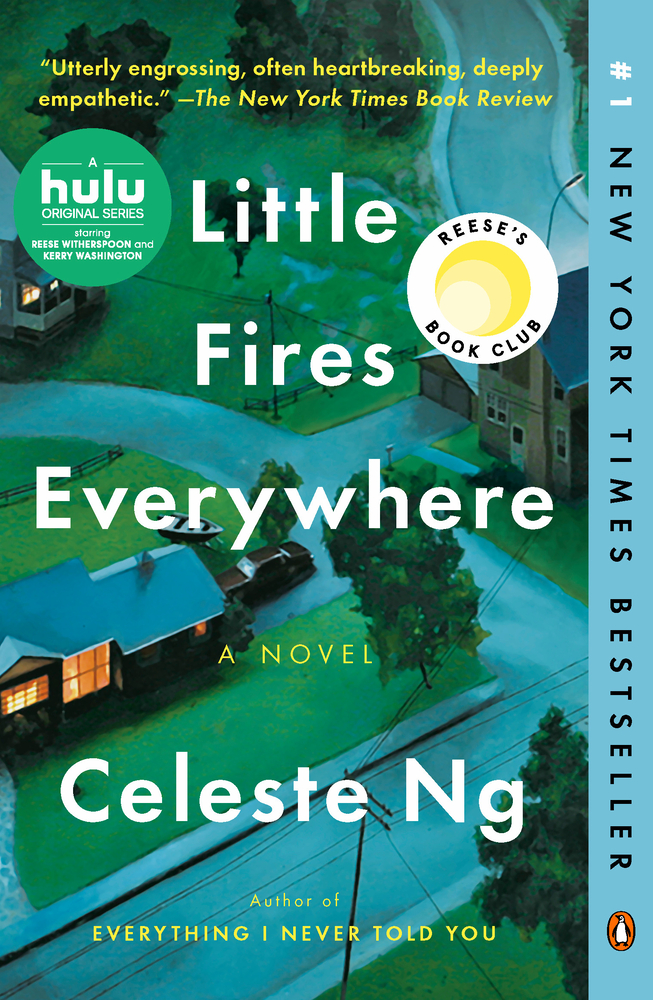 Little Fires Everywhere by Celeste Ng
Set in Shaker Heights, Ohio, Little Fires Everywhere tells the story of two families who form close friendships and find themselves on opposing sides of a custody battle over the adoption of a Chinese-American baby. Little Fires Everywhere "explores the weight of secrets, the nature of art and identity, and the ferocious pull of motherhood – and the danger of believing that following the rules can avert disaster."
If you like gripping, fun page-turners, try: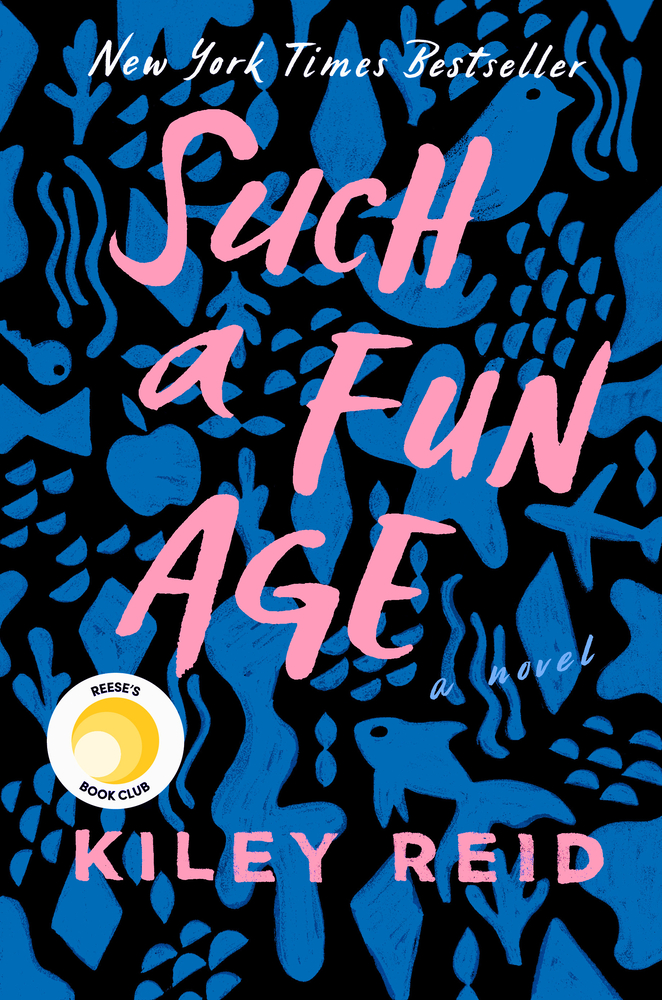 Such a Fun Age by Kiley Reid
Told from alternating points of view, Such a Fun Age follows a young Black woman who is wrongly accused of kidnapping while babysitting a white child and the fallout that upends everything the characters think they know about themselves and each other. Such a Fun Age is "both wildly fun and breathtakingly wise, deftly and confidently confronting issues of race, class, and privilege."
If you like legal thrillers and mysteries, try: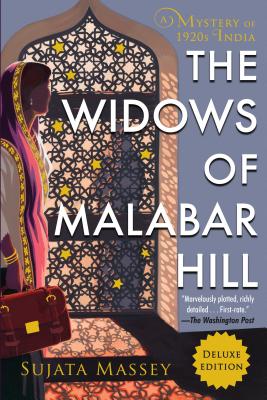 The Widows of Malabar Hill by Sujata Massey
When three wealthy widows mysteriously sign over their inheritance to a charity, lawyer Perveen Mistry follows her instincts and investigates the case through unscrupulous guardians, murder, and personal tragedies. Inspired in part by India's first female lawyer, The Widows of Malabar Hill "is a richly wrought story of multicultural 1920s Bombay as well as the debut of a sharp and promising new sleuth."
If you like coming-of-age memoirs, try: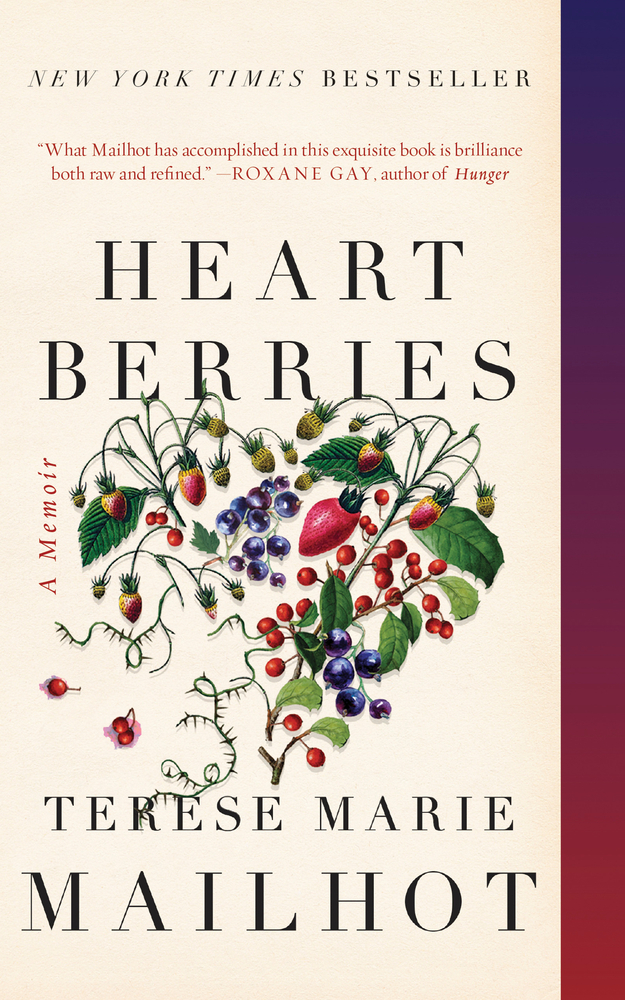 Heart Berries by Teresa Marie Mailhot
Having survived a troubled childhood and early motherhood on Seabird Island in the Pacific Northwest, Terese Marie Mailhot finds herself struggling with mental health and begins to write her way out of her trauma. Heart Berries is a "fierce and poetic memoir that grips you from the start and never lets go…it is at once raw and achingly beautiful."
If you like contemporary romances, try: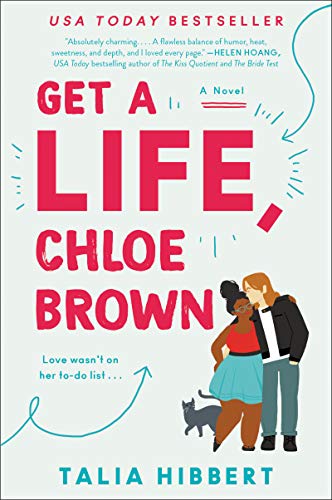 Get a Life, Chloe Brown by Talia Hibbert 
Move out of her family's mansion, ride a motorcycle, go camping—all are to-do items on Chloe Brown's new list, but she needs help to cross some things off. Get a Life, Chloe Brown is a "witty, hilarious romantic comedy about a woman who's tired of being "boring" and recruits her mysterious neighbor to help her experience new things."