October brings spooky stories, falling leaves, and pumpkins galore. As the seasons change and temperatures drop, rainstorms and crisp fall air invite readers inside to curl up with a good book. Here are some Autumn-themed books to share with young readers in your life.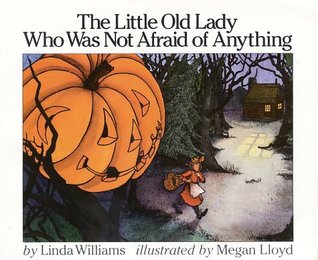 There once lived an old lady who was as brave as can be. But one day, she got the fright of her life when she heard some spooky sounds in the woods. This story teaches kids about facing their fears and that sometimes when something seems scary, it might actually be an amusing surprise.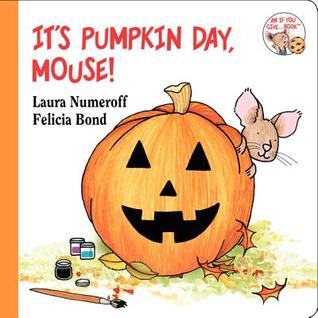 Mouse from If You Give a Mouse a Cookie is back for a Halloween adventure. His favorite part of Halloween is decorating pumpkins, so when one of his pumpkins goes missing, Mouse must set out to find it.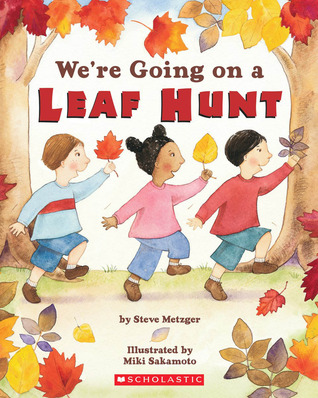 Set to the tune of "We're going on a bear hunt," this rhyming book follows the story of three friends on a mission to find the most beautiful fall leaves. Over a mountain and through the forest they travel together, collecting all the leaves they can. At the end, they gather all their leaves together into a pile perfect for jumping and playing.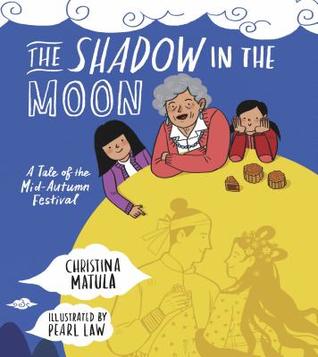 There's so much these sisters look forward to during the Chinese Mid-Autumn Festival, but grandma's retelling of an ancient Chinese story takes the (moon)cake. Ah-ma tells the tale of Hou Yi, a young archer, who rescues the earth from the heat of ten suns. As a reward, the Immortals offer him a magic potion that would let him live in the sky with them. But when someone tries to steal the potion, Hou Yi's wife, Chang'E, must do everything she can to protect it. The sisters learn about the meaning behind their favorite holiday treat, mooncakes, and how they represent Hou Yi's bravery in this enchanting story.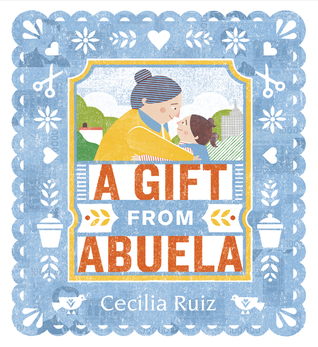 When Nina is born, her Abuela is full of love for her new granddaughter. She decides that she wants to give Nina something special, so she saves a few pesos for her each week. But when their lives turn upside down, Abuela learns that the time they spent together and the love they share may be the best gift she could ever give.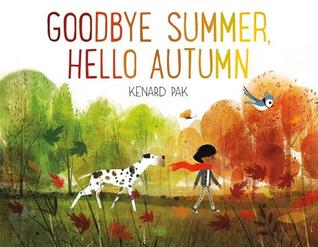 As summer slips away and autumn rolls in, a young girl takes a stroll through the forest and town. She greets flowers, creatures, and even a gust of wind on her journey to welcome in a new season. This masterfully illustrated story is the perfect read for this time of year.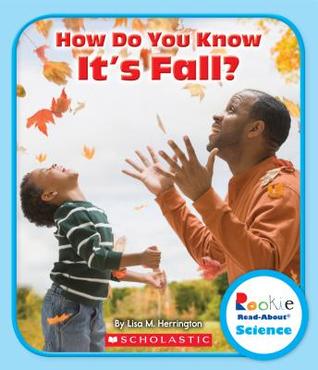 Is it the leaves, the chilly air, the pumpkins everywhere? This book explores what "Fall" really means and what it looks like. Informational text pair with vivid pictures to offer facts about weather patterns, animal behaviors, and seasonal activities. Perfect for ages six to seven, young readers can pick up this book and learn more about that time of year between summer and winter.