Cecilia Herrera formerly served as an AmeriCorps senior distance tutoring coordinator for Reading Partners Seattle. While attending a full-day training on race, diversity, equity, and inclusion, Cecilia became particularly inspired by one of the speakers, Anita Koyier-Mwamba, who encouraged her and other educators to teach students from the highest heights of students' culture and not their deepest despairs.
Emboldened by the speaker and a year of learning about the race equity, diversity, and inclusion work at Reading Partners, Cecilia felt compelled to take action. She took the initiative to expand her knowledge about the world and embarked on the Africa Research Project with fellow distance tutoring coordinator, Maiya Mosteller, and Reading Partners intern, Sarah Miller.
The group's final Africa Research Project culminated in a 500+ slide deck outlining each African country and facts about the region. They also chose a book for each country that is either set in that country, about that country, or written by an author who is from that country.
Cecilia, Maiya, and Sarah walked away from the project with a renewed sense of curiosity about the world and cultures around them, and realizing that there was so much they would have never known about the diverse and beautiful continent and its inhabitants had they not taken the time to learn.
Featured below is the complete booklist from the Africa Research Project, alphabetized by country.
54 books representing 54 African countries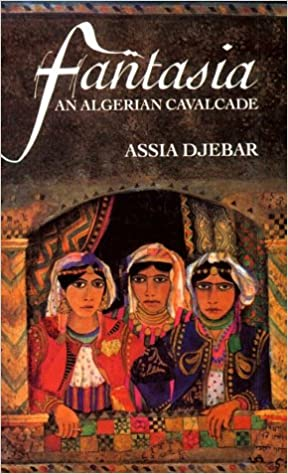 ALGERIA
Fantasia: An Algerian Cavalcade ​by Assia Djebar
My Father's Shop ​by Satomi Ichikawa
ANGOLA
Nzingha: Warrior Queen of Matamba, Angola, Africa, 1595 ​by Patricia McKissack
BENIN
The Adventures of Obi and Titi: The Great Walls of Benin ​by O.T. Begho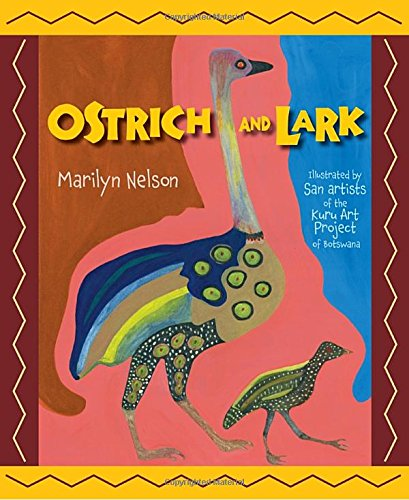 BOTSWANA
Ostrich and Lark ​by Marilyn Nelson
BURKINA FASO
The Water Princess ​by Susan Verde
BURUNDI
Bisha of Burundi b​y Mary Louise Clifford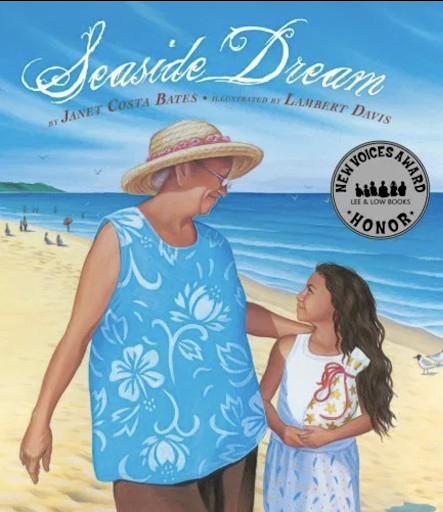 CABO VERDE
Seaside Dream ​by Janet Costa Bates
CAMEROON
Snow Flower and the Panther ​by Fleurie Leclerco
CENTRAL AFRICAN REPUBLIC
Stories from the Central African Republic ​by Philomene Koya
CHAD
Calabash Cat and His Amazing Journey ​by James Rumford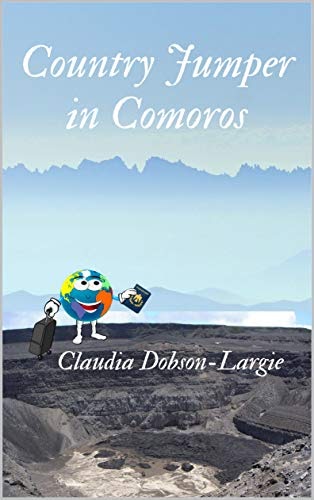 COMOROS
Country Jumper in Comoros ​by Claudia Dobson-Largie
CÔTE D'IVOIRE
Akissi: Tales of Mischief b​y Marguerite Abouet
THE DEMOCRATIC REPUBLIC OF THE CONGO
Traveling to Tondo: A Tale of the Nkundo of Zaire ​by Verna Aardema
DJIBOUTI
Country Jumper in Djibouti ​by Claudia Dobson Largie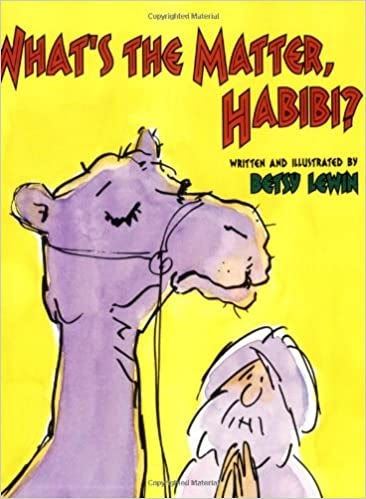 EGYPT
What's the Matter, Habibi? ​By Betsy Lewin
EQUATORIAL GUINEA
Moon Over Bioko: Sea Turtles of Bioko Island b​y Hedid Rader
ERITREA
Trouble ​by Jane Kurtz
ESWATINI
All the King's Animals: Return of Endangered Wildlife to Swaziland ​by Cristina Kessler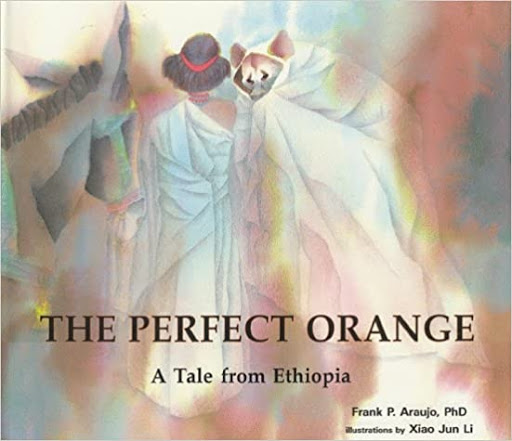 ETHIOPIA
The Perfect Orange: A Tale from Ethiopia ​by Frank P. Araujo
GABON
Young Artists of the World: Gabon ​by Jacquilline Touba
THE GAMBIA
One Plastic Bag: Isatou Ceesay and the Recycling Women of the Gambia ​by Miranda Paul
GHANA
The Ghanaian Goldilocks b​y Dr. Tamara Pizzoli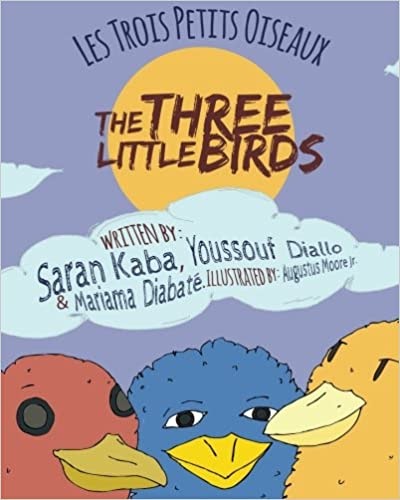 GUINEA
The Three Little Birds ​by Saran Kaba
GUINEA-BISSAU
Welcome to Guinea-Bissau: Kids Travel Journal
KENYA
Mama Panya's Pancakes: A Village Tale from Kenya ​by Mary and Rich Chamberlin
LESOTHO
One Round Moon and a Star for Me b​y Ingrid Mennen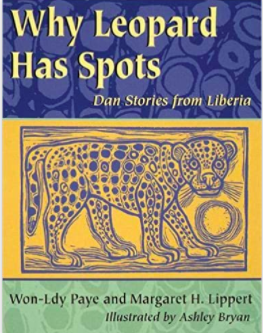 LIBERIA
Why Leopard Has Spots: Dan Stories from Liberia b​y Won-Ldy Paye and Margaret H. Lippert
LIBYA
The Shadows of Ghadames b​y Joelle Stolz
MADAGASCAR
Under the Baobab Tree by Julie Stiegemeyer
MALAWI
Galimoto by Karen Lynn Williams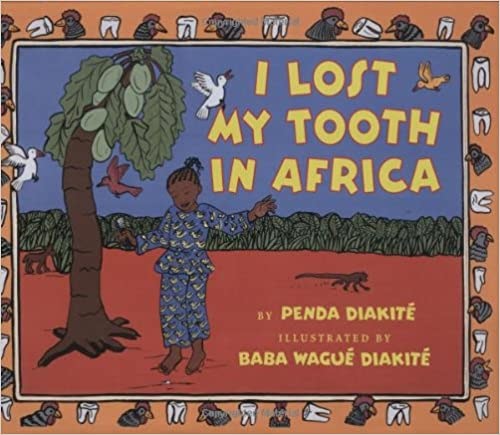 MALI
I Lost My Tooth in Africa by Penda Diakité
MAURITANIA
The Children of Mauritania: Days in the Desert and by the River Shore (The World's Children) ​by Lauren Goodsmith
MAURITIUS
In Dodoland by Alexandra Schaub and Pascale Siew
MOROCCO
Naseem's Journey by Anjuli Farmay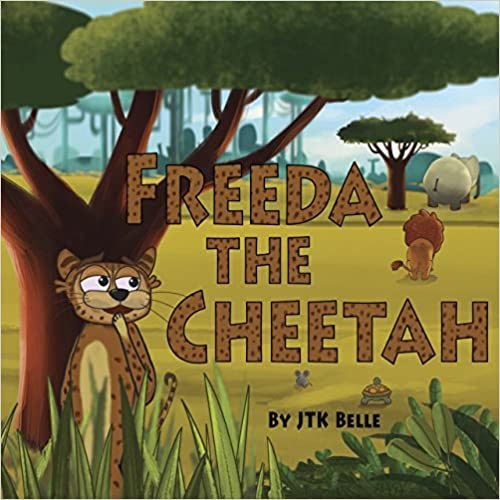 MOZAMBIQUE
Freeda the Cheetah by JTK Belle
NAMIBIA
The 3 Little Dassies ​by Jan Brett
NIGER
Niger: Enchantment of the World ​by Barbara A. Somervill
NIGERIA
Chicken in the Kitchen ​by Nnedi Okorafor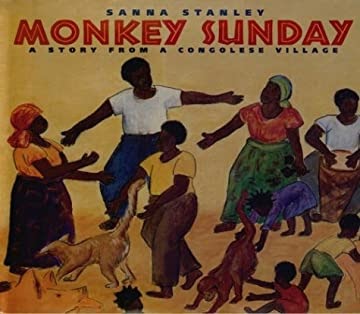 REPUBLIC OF THE CONGO
Monkey Sunday: A Story from a Congolese Village ​by Sanna Stanley
RWANDA
Banna and Bree: Blown to Rwanda ​by Karen Cross
SÃO TOMÉ AND PRĺNCIPE
A Cage Without Bars ​by Anne Dublin
SENEGAL
Sofie and the City by Karima Grant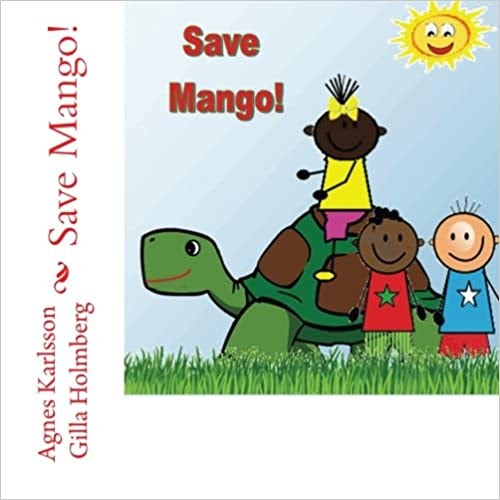 SEYCHELLES
Save Mango! by Agnes Karlsson and Gilla Holmberg
SIERRA LEONE
The Bite of the Mango ​by Mariatu Kamara
SOMALIA
The Lion's Share by Said Salah Ahmed
When I Get Older: The Story Behind "Wavin' Flag"​ by K'Naan
SOUTH AFRICA
Somewhere in Africa by Ingrid Mennen and Niki Daly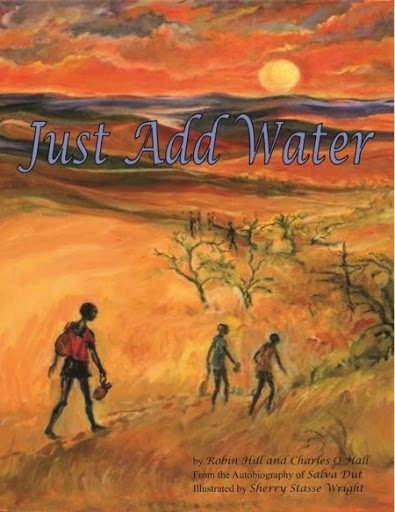 SOUTH SUDAN
Just Add Water by Robin Hill and Charles O Hall
SUDAN
Brothers in Hope: The Story of the Lost Boys of Sudan ​by Mary Williams
TANZANIA
My Rows and Piles of Coins ​by Tololwa M. Mollel
TOGO
The Cow-Tail Switch and other West African Stories ​by Harold Courlander and George Herzog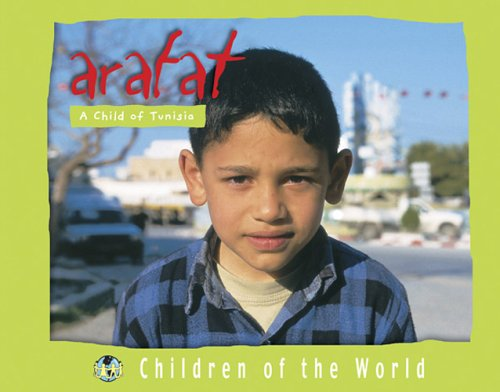 TUNISIA
Arafat: A Child of Tunisia ​by Alain Gioanni
UGANDA
A Good Trade by Alma Fullerton
ZAMBIA
Beautiful Blackbird ​by Ashley Bryan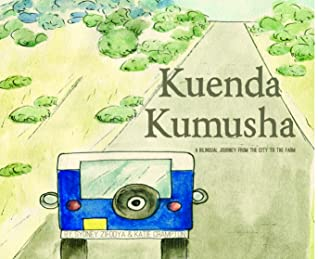 ZIMBABWE
Kuenda Kumusha b​y Sydney Zifodya
Thank you to Cecilia Herrera, Maiya Mosteller, and Sarah Miller for their incredible work on the Africa Research Project.