We encourage families and educators to instill the important message that women's history is an integral part of American and global history, all while practicing essential reading skills to succeed in school and beyond.
Reading Partners knows that the voices of women have not always been at the forefront of history, even though women have always been shaping history. But representation matters. Books with diverse perspectives, characters, and heroines give kids a chance to see parts of themselves in the story, rather than looking from the outside in.
Here are the books we recommend you share with your young readers: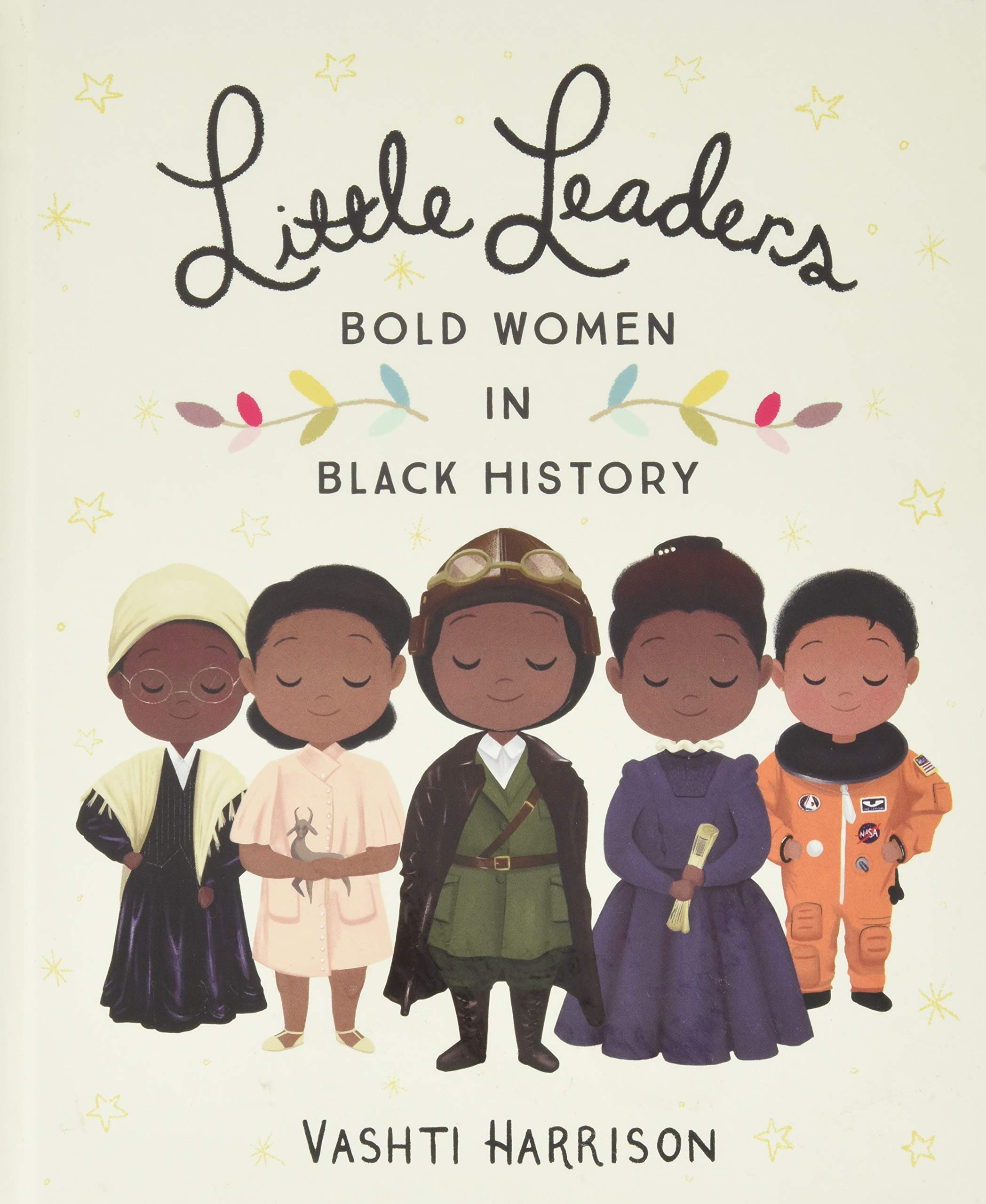 Little Leaders: Bold Women in Black History by Vashti Harrison
An important book for all ages, Little Leaders educates and inspires as it relates true stories of forty trailblazing black women in American history. Illuminating text paired with irresistible illustrations bring to life both iconic and lesser-known female figures of Black history such as abolitionist Sojourner Truth, pilot Bessie Coleman, chemist Alice Ball, politician Shirley Chisholm, mathematician Katherine Johnson, poet Maya Angelou, and filmmaker Julie Dash.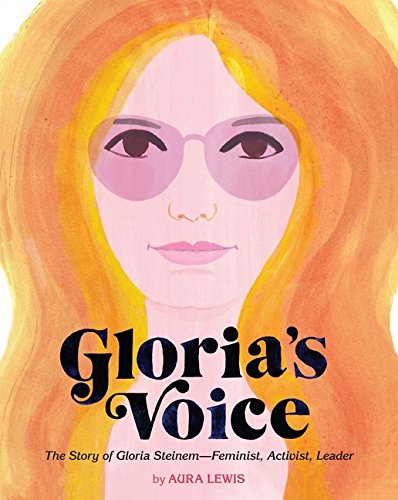 Gloria's Voice: The Story of Gloria Steinem―Feminist, Activist, Leader by Aura Lewis
Using gorgeous watercolor illustrations, this biography of Gloria Steinem introduces young readers to the leader of the women's liberation movement. Following her from childhood through her political awakening and beyond, Gloria's Voice explains Steinem's motivations and beliefs, as well as the obstacles she faced in fighting for women's rights.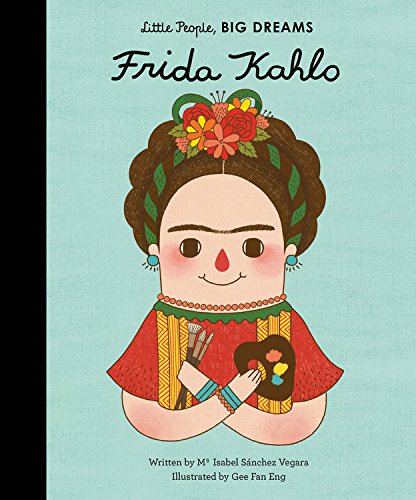 Little People, Big Dreams: Frida Kahlo by Isabel Sanchez Vegara
When Frida was a teenager, a terrible road accident changed her life forever. Unable to walk, she began painting from her bed. Her self-portraits, which show her pain and grief, but also her passion for life and instinct for survival, have made her one of the most famous artists of the twentieth century. This moving book features stylish and quirky illustrations and extra facts at the back, including a biographical timeline with historical photos and a detailed profile of the artist's life.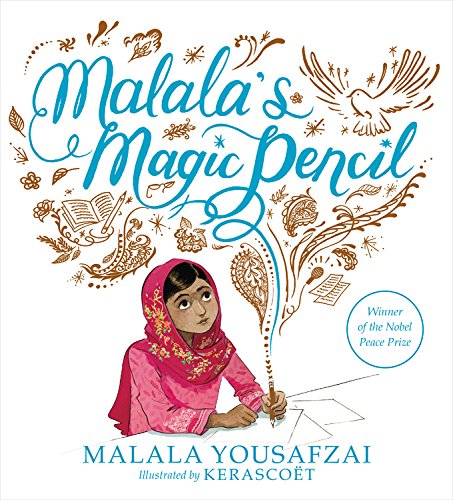 Malala's Magic Pencil by Malala Yousafzai
As a child in Pakistan, Malala made a wish for a magic pencil. She would use it to make everyone happy, to erase the smell of garbage from her city, to sleep an extra hour in the morning. But as she grew older, Malala saw that there were more important things to wish for. She saw a world that needed fixing. And even if she never found a magic pencil, Malala realized that she could still work hard every day to make her wishes come true.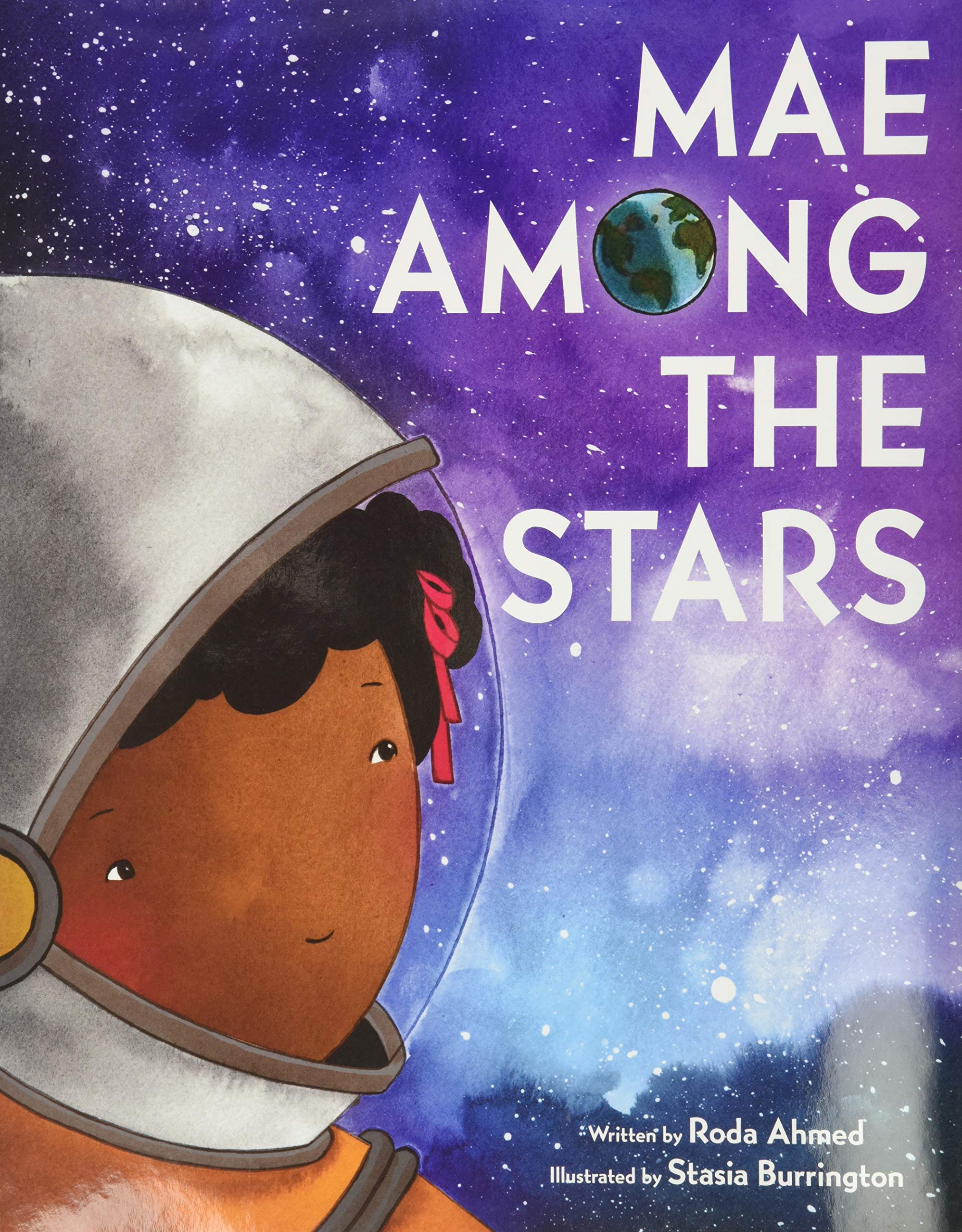 Mae Among the Stars by Roda Ahmed
Little Mae Jemison's curiosity, intelligence, and determination, matched with her parents' encouraging words, paved the way for her incredible success at NASA as the first African American woman to travel in space. This book will inspire other young girls to reach for the stars, to aspire for the impossible, and to persist with childlike imagination.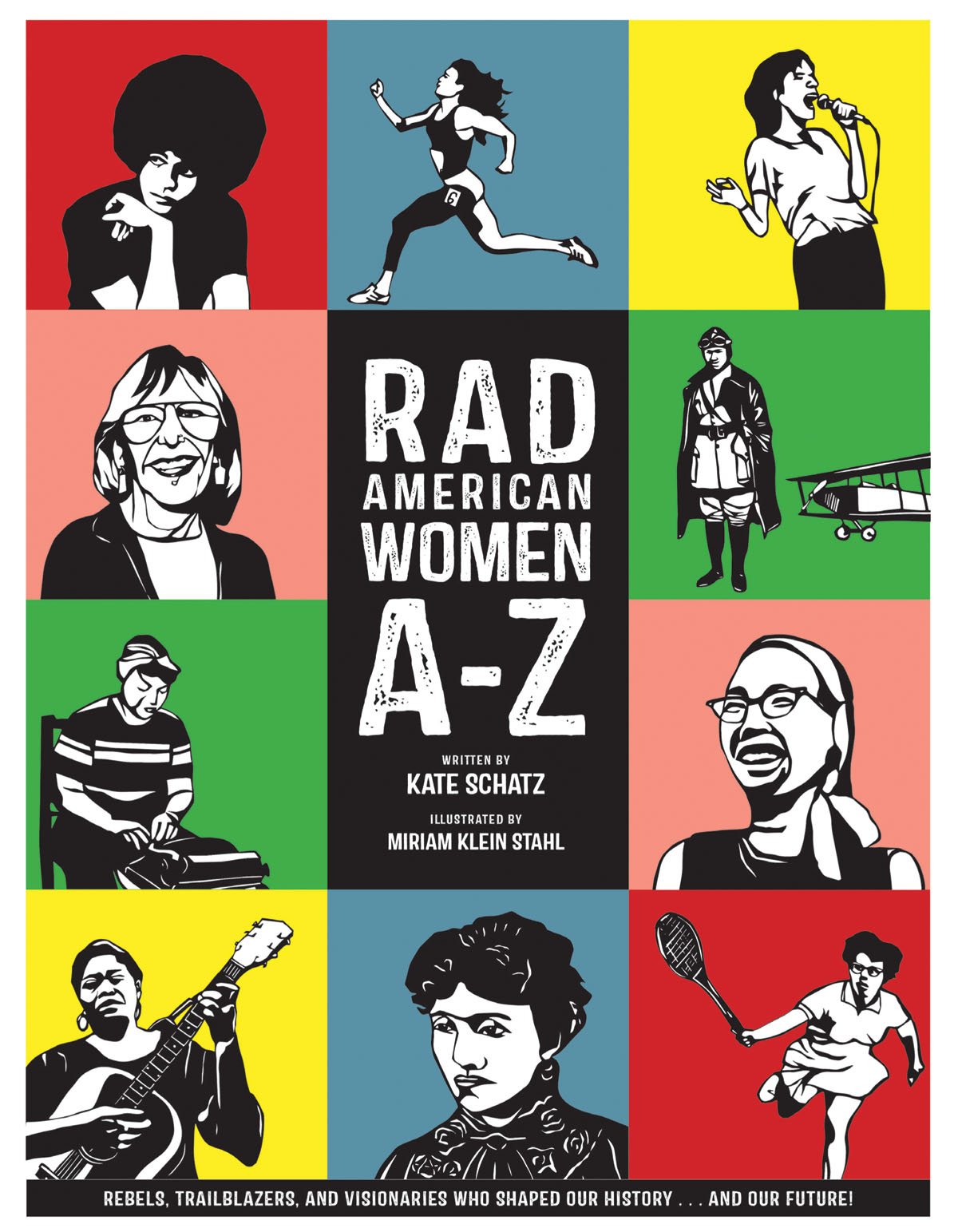 Rad American Women A-Z: Rebels, Trailblazers, and Visionaries Who Shaped Our History…and Our Future! by Kate Schatz
Like all A-Z books, this one illustrates the alphabet—but instead of "A is for Apple", A is for Angela—as in Angela Davis, the iconic political activist. B is for Billie Jean King, who shattered the glass ceiling of sports; C is for Carol Burnett, who defied assumptions about women in comedy; D is for Dolores Huerta, who organized farmworkers; and E is for Ella Baker, who mentored Dr. Martin Luther King and helped shape the Civil Rights Movement. And the list of great women continues, spanning several centuries, multiple professions, and 26 diverse individuals. There are artists and abolitionists, scientists and suffragettes, rock stars and rabble-rousers, and agents of change of all kinds.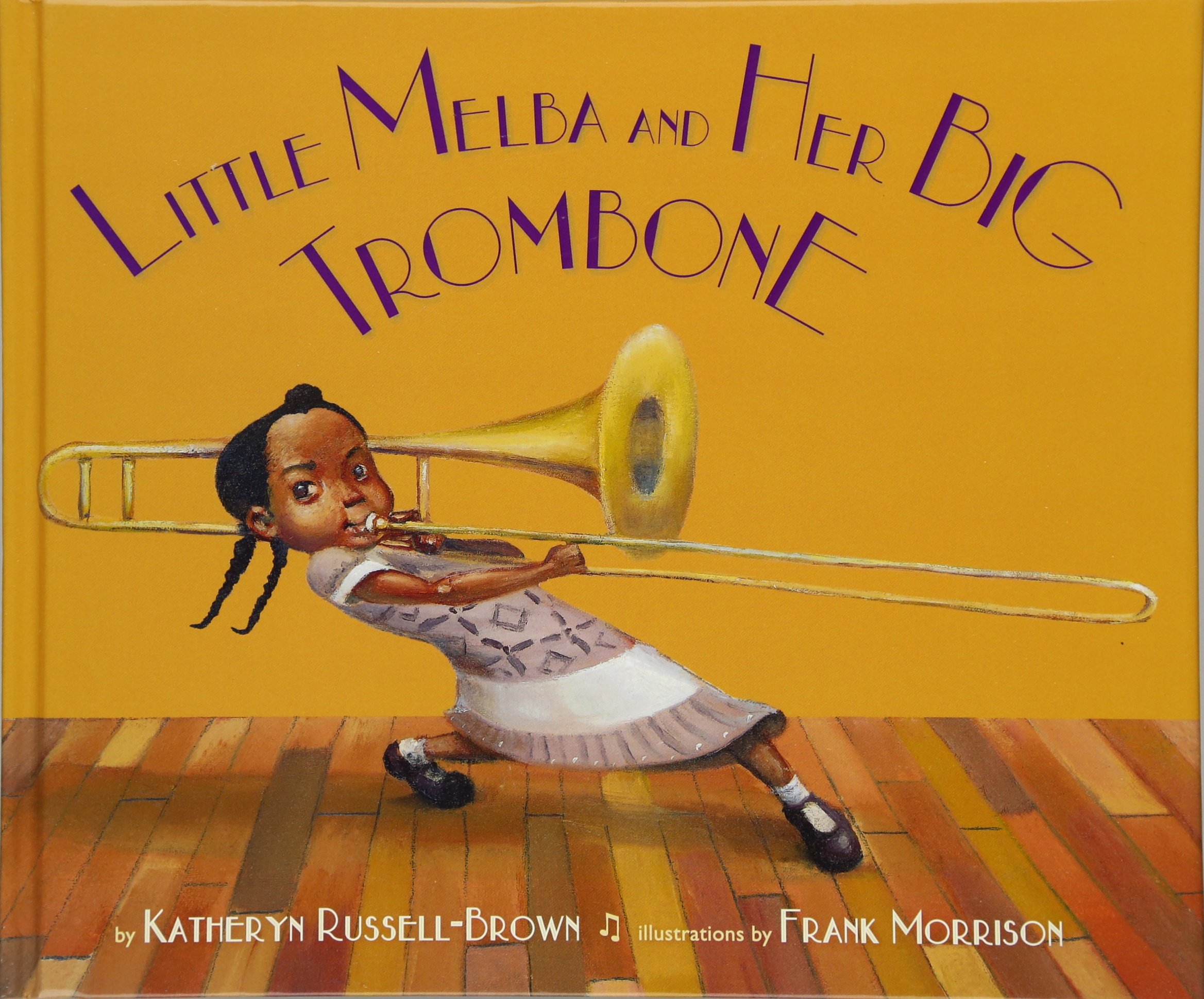 Little Melba and Her Big Trombone by Katheryn Russell-Brown
As a child, Melba Doretta Liston daydreamed about beats and lyrics, and hummed along with the music from her family's Majestic radio. At age seven, Melba fell in love with a big, shiny trombone, and soon taught herself to play the instrument. By the time she was a teenager, Melba's extraordinary gift for music led her to the world of jazz. She joined a band led by trumpet player Gerald Wilson and toured the country. Overcoming obstacles of race and gender, Melba went on to become a famed trombone player and arranger, spinning rhythms, harmonies, and melodies into gorgeous songs for all the jazz greats of the twentieth century: Randy Weston, Duke Ellington, Count Basie, Billie Holiday, and Quincy Jones, to name just a few.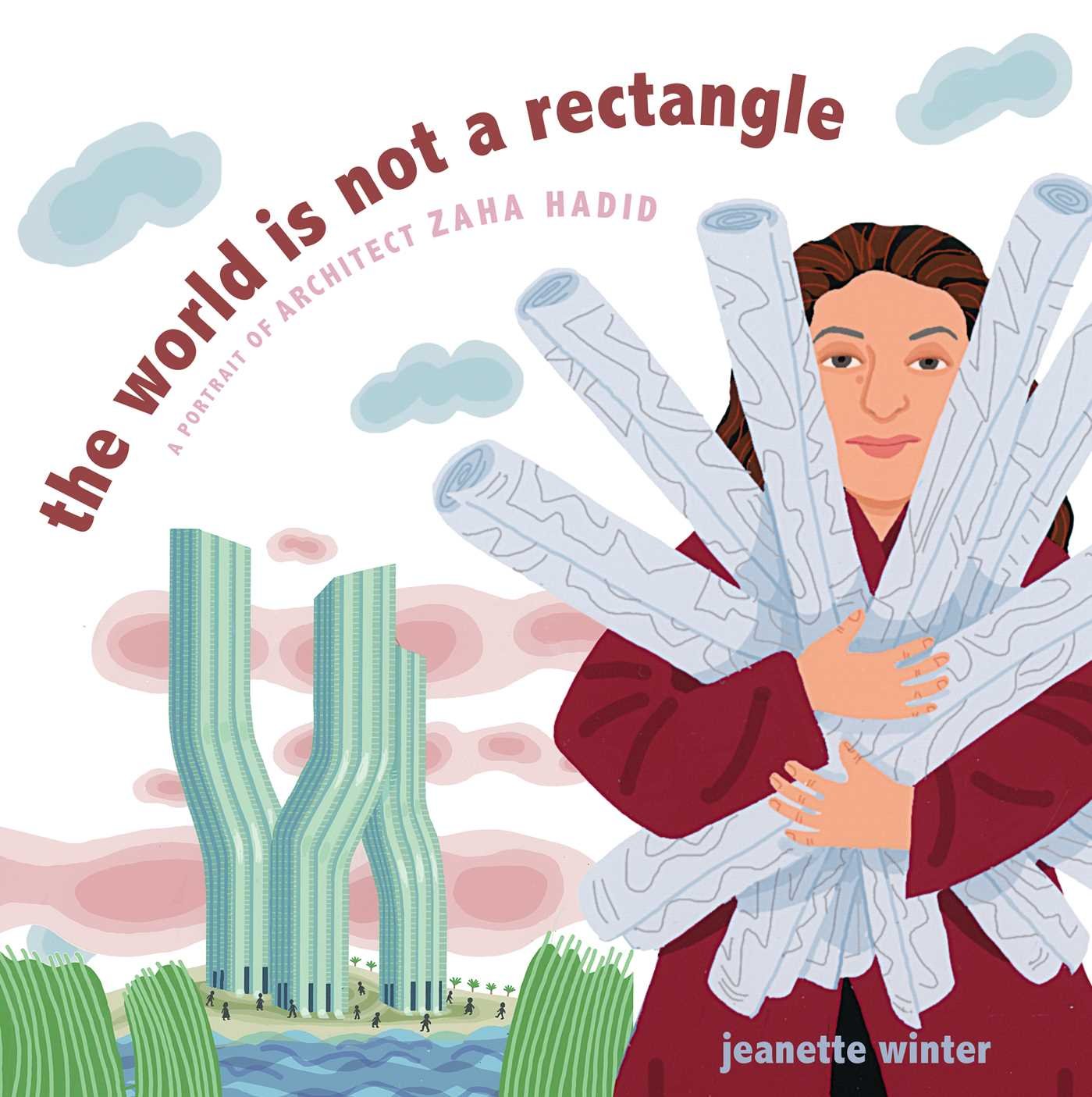 The World Is Not a Rectangle: A Portrait of Architect Zaha Hadid by Jeanette Winter
Zaha Hadid grew up in Baghdad, Iraq, and dreamed of designing her own cities. After studying architecture in London, she opened her own studio and started designing buildings. But as a Muslim woman, Hadid faced many obstacles. Determined to succeed, she worked hard for many years, and achieved her goals—and now you can see the buildings Hadid has designed all over the world.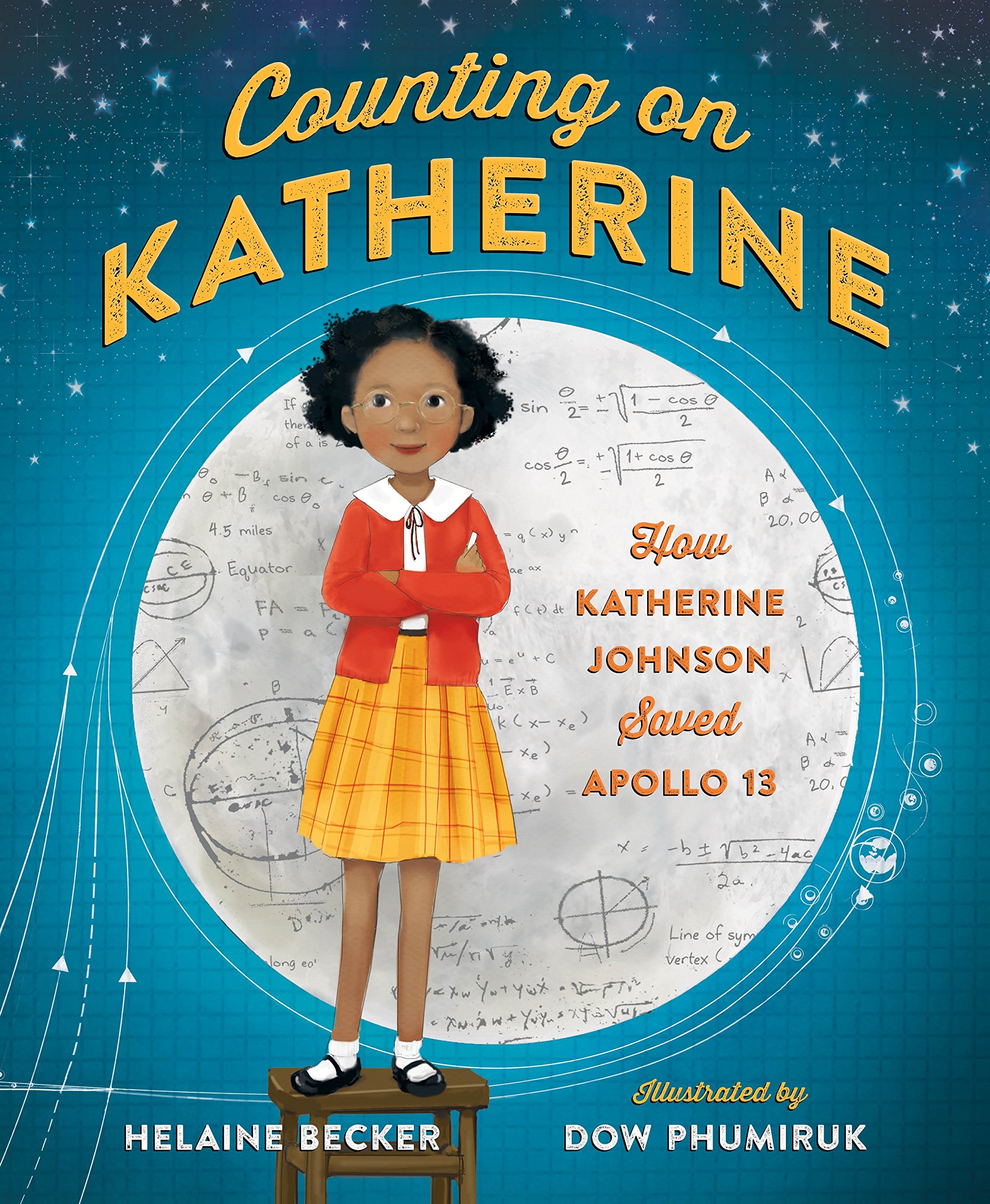 Counting on Katherine: How Katherine Johnson Saved Apollo by Helaine Becker
The bold story of Katherine Johnson, an African-American mathematician who worked for NASA during the space race and was depicted in the film Hidden Figures. As a child, Katherine Johnson loved to count. She counted the steps on the road, the number of dishes and spoons she washed in the kitchen sink, everything! Boundless, curious, and excited by calculations, young Katherine longed to know as much as she could about math, about the universe.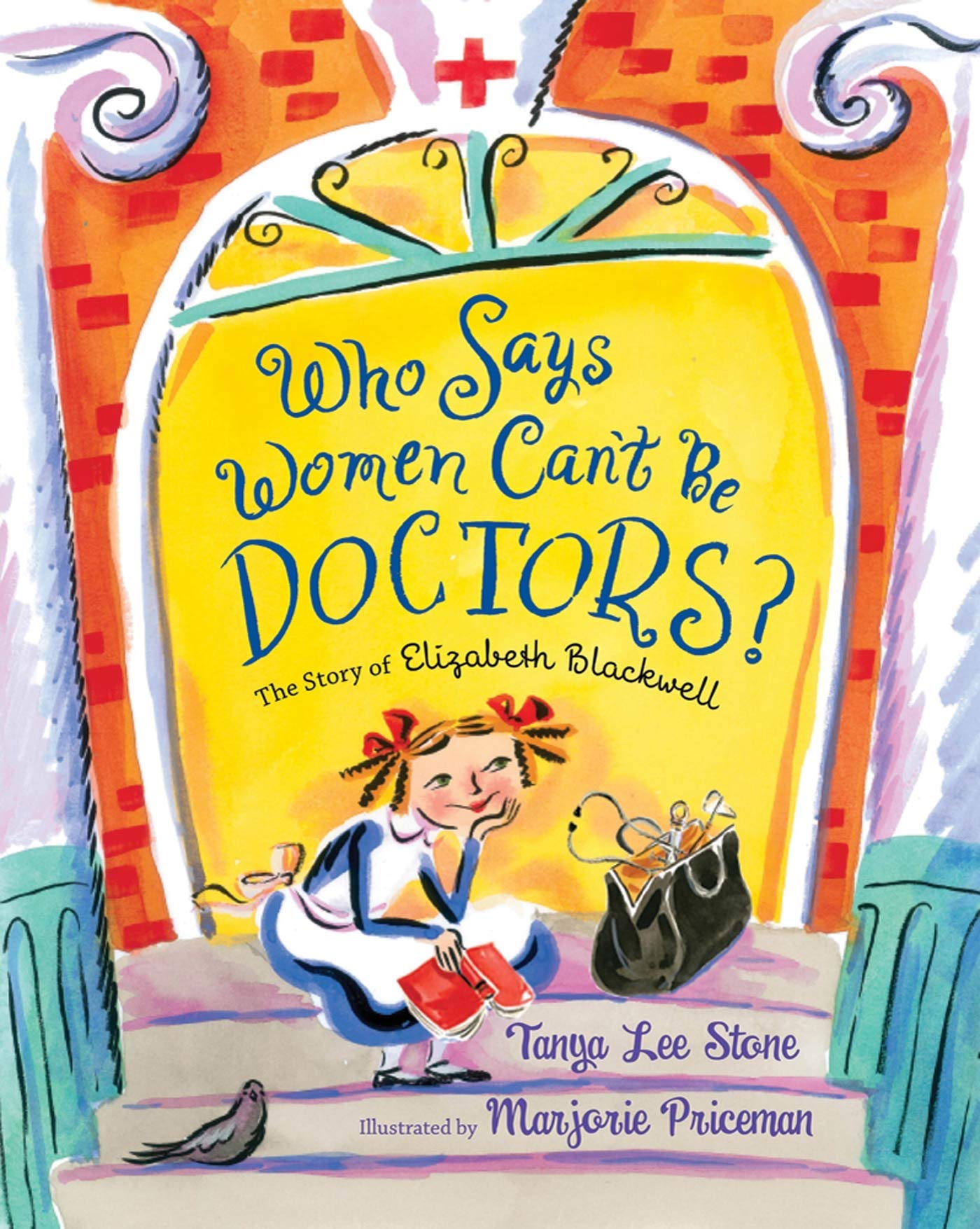 Who Says Women Can't Be Doctors?: The Story of Elizabeth Blackwell by Tanya Lee Stone
In the 1830s, when a brave and curious girl named Elizabeth Blackwell was growing up, women were supposed to be wives and mothers. Some women could be teachers or seamstresses, but career options were few. Certainly no women were doctors. But Elizabeth refused to accept the common beliefs that women weren't smart enough to be doctors, or that they were too weak for such hard work. And she would not take no for an answer. Although she faced much opposition, she worked hard and finally―when she graduated from medical school and went on to have a brilliant career―proved her detractors wrong.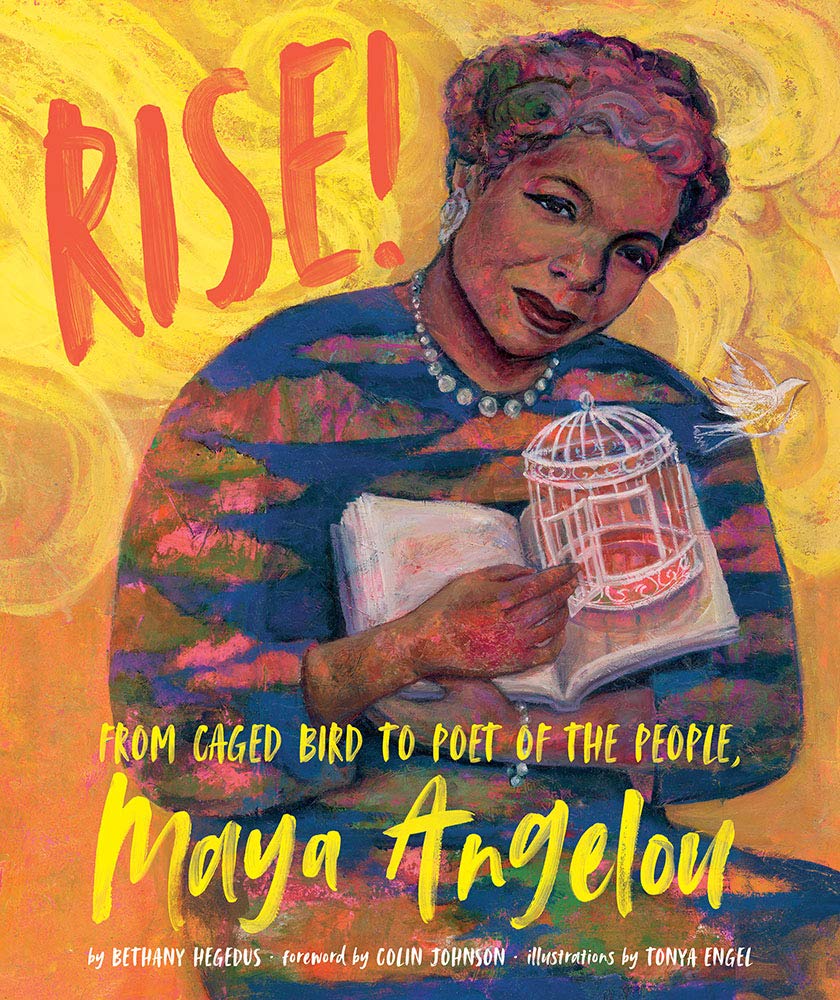 Rise!: From Cage Bird to Poet of the People, Maya Angelou by Bethany Hegedus
Writer, activist, trolley car conductor, dancer, mother, and humanitarian Maya Angelou's life was marked by transformation and perseverance. In this comprehensive picture-book biography geared towards older readers, Bethany Hegedus lyrically traces Maya's life from her early days in Stamps, Arkansas through her work as a freedom fighter to her triumphant rise as a poet of the people.
Support local bookstores by purchasing any of these reads from our Bookshop page.