Books can serve as some of our earliest introductions to other cultural experiences and different ways of thinking. A book written by an #OwnVoices author can help us see the world through the eyes of someone else. The practice of regularly reading culturally diverse texts enables us to honor, celebrate, and better understand the vibrant diversity of the world.
Whether you are seeking to expand your own exposure to other cultural experiences, or your child's, reading culturally diverse texts helps build empathy and understanding for others.
The following great reads explore narratives of cultural experience: From experiencing blackness in America to experiencing life as a refugee in the world. These books represent a small sample of culturally diverse texts for you and any young reader in your life.
Each book recommendation comes in a pair — one book to treat yourself, one book to share with a younger reader. I hope these titles spark conversations about how our individual contexts shape our experiences, challenges, and strengths.
Illustrated lives of Vietnamese-Americans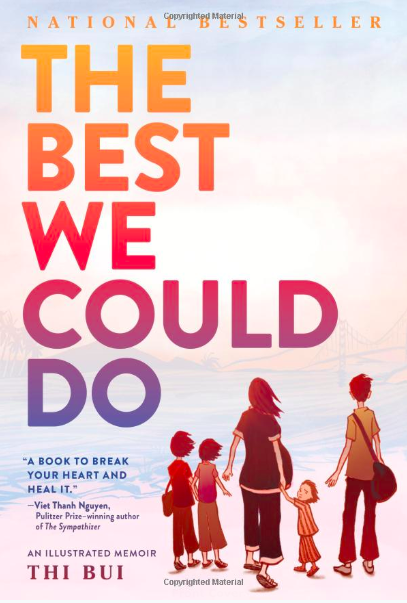 Thi Bui's graphic memoir The Best We Could Do is like nothing else you will read this year. Bui shares the story of her family's migration from South Vietnam to the United States in the wake of the Vietnam Conflict. In both her writing and her black, white, and orange illustrations, Bui examines her parents' hardships in light of her own relationship with her son.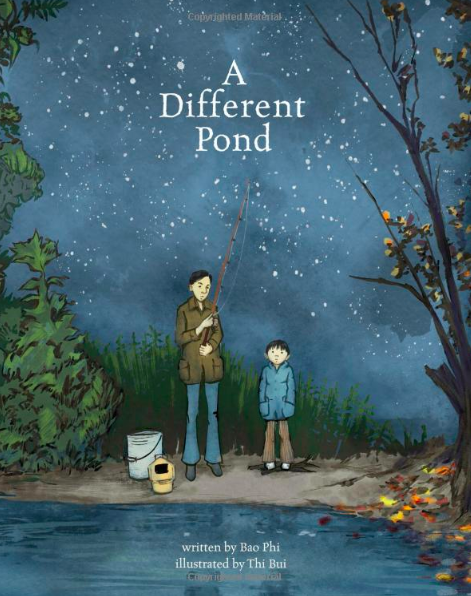 Bui's illustrations also appear in the 2018 Caldecott honoree, A Different Pond. A book written by Bao Phi that is suggested for readers in the kindergarten to second grade range. A Different Pond is a loving cut-scene from the life of an immigrant family in which a Vietnamese-American father and son wake in the wee hours of the morning to fish.
Narratives of blackness in America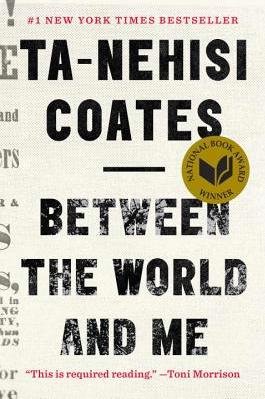 Ta-Nehisi Coates' Between the World and Me topped the New York Times bestseller list and earned a National Book Award. If you haven't read it yet, we're happy to be your excuse. Part memoir, part epistle, Between the World and Me is a no-punches-pulled delineation of life in a black male body in the United States.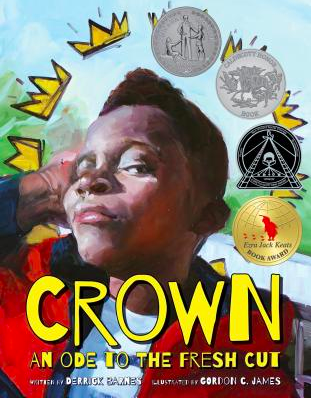 Crown: An Ode to the Fresh Cut by Derrick Barnes is a kindergarten- to third-grade student-friendly text in conversation with Coates' Between the World and Me. Gordon C. James's textured and vibrant illustrations make this book incredibly fun to look at as it preaches confidence and self-love.
The circumstances of Syrian refugees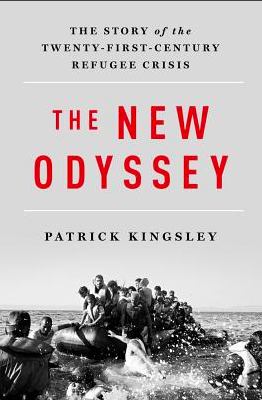 The New Odyssey by Patrick Kingsley is an in-depth explanation of the international refugee crisis. Kingsley contextualizes the big picture with the true story of a Syrian man who made the treacherous voyage across the Mediterranean not once but twice in the hope of reaching Sweden, where he could apply to have his family resettled.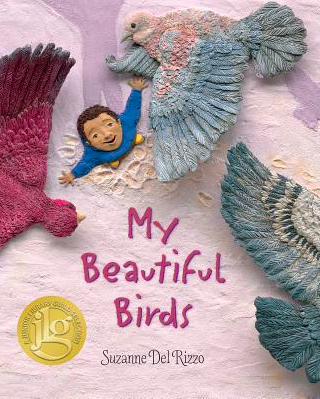 For young readers in first through third grade, Suzanne Del Rizzo's My Beautiful Birds offers a glimpse into the life of a child in a refugee camp. The book follows Sami, a young Syrian boy who is forced to leave his home and his pet pigeons behind. While away from his home, he finds comfort in caring for the colorful birds who visit the camp.
---
Whatever you're reading, we hope you expand your horizons and share what you discover with the striving readers in your life. Your enthusiasm for literature can inspire others to be lifelong learners!