Kids and adults alike can experience higher levels of stress and anxiety as a result of current events and the state of the world around us. When we are bombarded with messages and images based on fear and uncertainty, we are more prone to experiencing physical and psychological manifestations of stress.
Learning how to cope with stress is a lifelong skill. While adults and caregivers may have tried and true coping mechanisms to fall back on, kids are still figuring out how to navigate through their fears.
One way for kids (or anyone) to de-stress, whether they're living through a worry-filled world or not, is to read. This booklist can help kids better understand and address their feelings now and into the future. The books included here cover everything from fear to germs to the uncertainty of the future. Books like these can give young children the vocabulary to express themselves and their feelings about the world. They can also remind kids that they aren't alone.
Share these books with your kids to help them cope with stress, fear, or anxiety.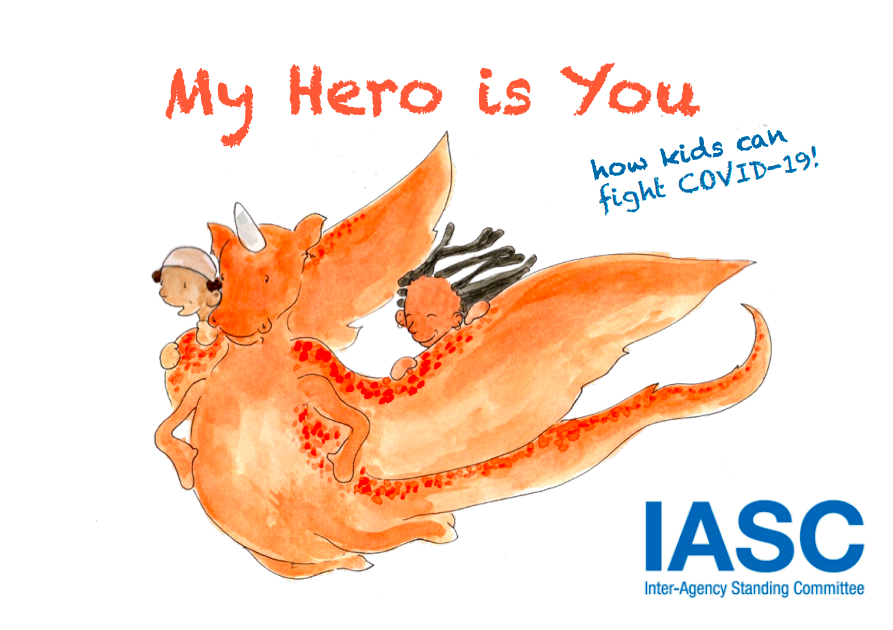 This story helps children understand and navigate a worry-filled world and learn how they can take small actions to become the heroes in their own stories. The new book is a collaboration of more than 50 humanitarian organizations. The book is aimed at children ages 6 to 11 years old and has already been translated into six languages to reach as many children as possible. Thirty more languages are in the pipeline, the release said.  Best of all, the book is available online in PDF form for free for families.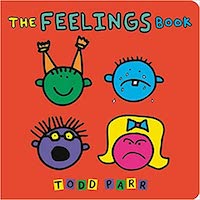 This book talks about all of the different feelings a person may have.  Author Todd Parr finds ways to make these feelings tangible to the youngest of audiences. He includes a message to kids that it is ok to feel any of the feelings and that they should always talk about how they are feeling. In this time of high stress, this idea of talking about how we feel is as important as ever for kids.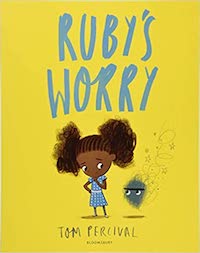 A great book that shows how our fears or worries get bigger and grow when we keep them to ourselves.  Ruby learns that she is never alone and that everyone is worried or scared sometimes. The story is ultimately reassuring about what to do when a worry won't leave you alone and would allow parents/caregivers the chance to open a dialogue about why children may be worried.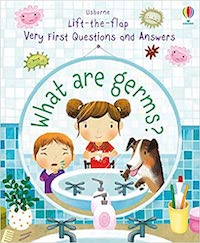 A book for younger children about germs, how they can spread, and how we can take care of ourselves to stay healthy. This is a board book with over 20 flaps that young readers can lift and engage with as they are read to by a parent/caregiver.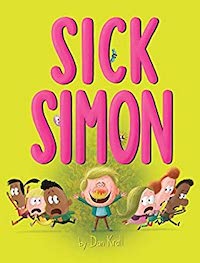 A great book for kids that shows how a sickness can spread—through being together, a hug, or eating together. In a time marked by fear of spreading germs or catching viruses, kids can feel empowered and in control through greater understanding.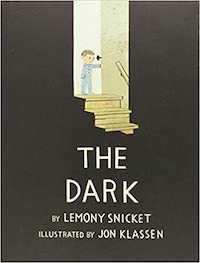 For children experiencing fear in a time of uncertainty, this book helps children understand their feelings of fear and the importance of confronting their fears. Lazlo, the main character, is afraid of the dark. Lazlo learns to talk to the dark, to ask questions, and how our fears can actually help us be brave.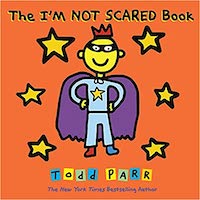 "Sometimes we are scared of things when we don't understand them.  When you are scared, tell someone why." This book illustrates how fear is perspective and how talking about what makes us scared helps us move forward. When kids may be scared of the unknown, this book will help open a conversation about how the things that scare us can get better and help you not be scared.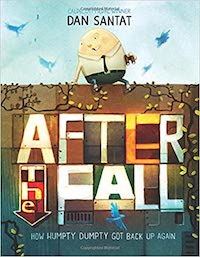 Looking towards the future and the unknown this book opens the door for conversation. Parents/caregivers and children can reflect upon the experiences and talk about how the future and their favorite activities may be different but that is a chance for new adventures and memories.