Here at Reading Partners, we try to live into celebrating and building awareness of Black history throughout the entire year. Black history, which is American history, did not start on February 1 and end on February 28, and so the observance and promotion of Black history should not be limited to a one-month window. Throughout the year, we encourage continuous growth and learning about the culture and immeasurable contributions of Black people in the US and in the world.
As a literacy-based organization, we believe that two things are of the utmost importance:
Black and Brown kids need to see themselves represented as positive characters in uplifting and inspiring stories of hope that build confidence, help kids dream, and normalize Black excellence; and
Non-Black children need to have books by Black authors about Black characters that show Black lives being uplifted and that normalize narratives of hope, confidence, and inspiration as opposed to perpetuating negative stereotypes that are reflected far too often in the media. It is critically important to give children a more inclusive and expansive view of what makes up this beautifully diverse nation.
In the spirit of our ongoing emphasis on equity, we believe wholeheartedly in celebrating one another's differences, the diversity that lives in our organization, and that lives within the students and communities we proudly partner with across the nation.
Reading Partners is thrilled to share the following 10 book suggestions that uplift Black opportunities, dreams, and joy:

Sulwe, Lupita N'yongo
Sulwe has skin the color of midnight. She is darker than everyone in her family. She is darker than anyone in her school. Sulwe just wants to be beautiful and bright, like her mother and sister. Then a magical journey in the night sky opens her eyes and changes everything.

Stacey is a little girl who loves words more than anything. She loves reading them, sounding them out, and finding comfort in them when things are hard.
But when her teacher chooses her to compete in the local spelling bee, she isn't as excited as she thought she'd be. What if she messes up? Or worse, if she can't bring herself to speak up, like sometimes happens when facing bullies at school?
Stacey will learn that win or lose . . . her words are powerful, and sometimes perseverance is the most important word of all.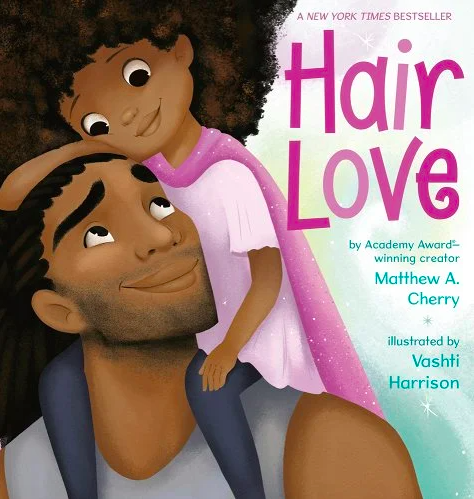 Zuri's hair has a mind of its own. It kinks, coils, and curls every which way. Zuri knows it's beautiful. When Daddy steps in to style it for an extra special occasion, he has a lot to learn. But he LOVES his Zuri, and he'll do anything to make her — and her hair — happy. Hair Love is an ode to loving your natural hair — and a celebration of daddies and daughters everywhere.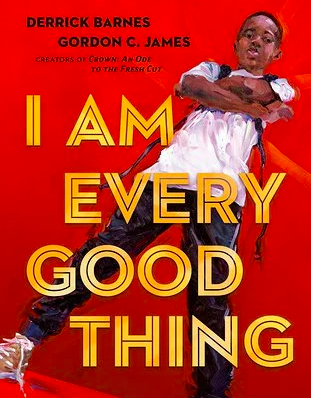 The confident Black narrator of this book is proud of everything that makes him who he is. He's got big plans, and no doubt he'll see them through–as he's creative, adventurous, smart, funny, and a good friend. Sometimes he falls, but he always gets back up. And other times he's afraid, because he's so often misunderstood and called what he is not. So slow down and really look and listen, when somebody tells you–and shows you–who they are. There are superheroes in our midst!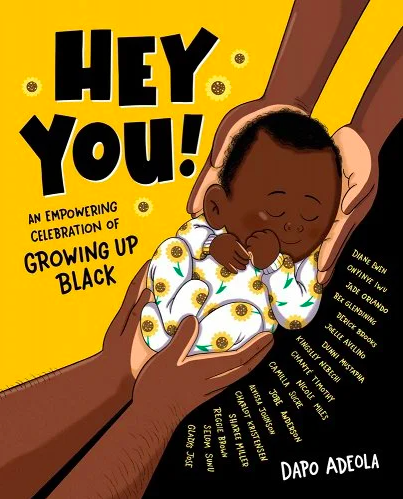 This book addresses–honestly, yet hopefully–the experiences Black children face growing up with systemic racism, as well as providing hope for the future and delivering a message of empowerment to a new generation of dreamers. It's a message that is both urgent and timeless–and offers a rich and rewarding reading experience for every child. To mirror the rich variety of the Black diaspora, this book showcases artwork from Dapo Adeola and eighteen more incredible Black illustrators in one remarkable and cohesive reading experience.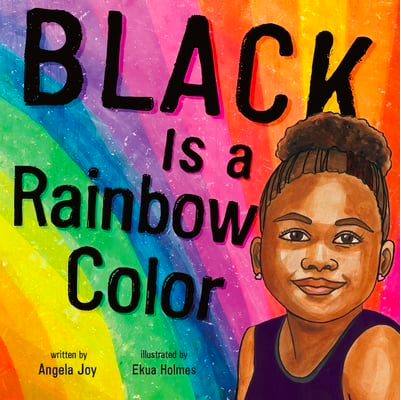 From the wheels of a bicycle to the robe on Thurgood Marshall's back, Black surrounds our lives. It is a color to simply describe some of our favorite things, but it also evokes a deeper sentiment about the incredible people who helped change the world and a community that continues to grow and thrive. Stunningly illustrated by Caldecott Honoree and Coretta Scott King Award winner Ekua Holmes, Black Is a Rainbow Color is a sweeping celebration told through debut author Angela Joy's rhythmically captivating and unforgettable words.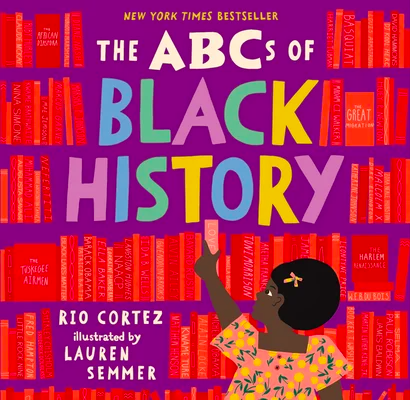 Letter by letter, The ABCs of Black History celebrates a story that spans continents and centuries, triumph and heartbreak, creativity and joy. It's a story of big ideas––P is for Power, S is for Science and Soul. Of significant moments––G is for Great Migration. Of iconic figures––H is for Zora Neale Hurston, X is for Malcom X. It's an ABC book like no other, and a story of hope and love. In addition to rhyming text, the book includes background information on the events, places, and people mentioned in the poem, from Mae Jemison to W. E. B. Du Bois, Fannie Lou Hamer to Sam Cooke, and the Little Rock Nine to DJ Kool Herc.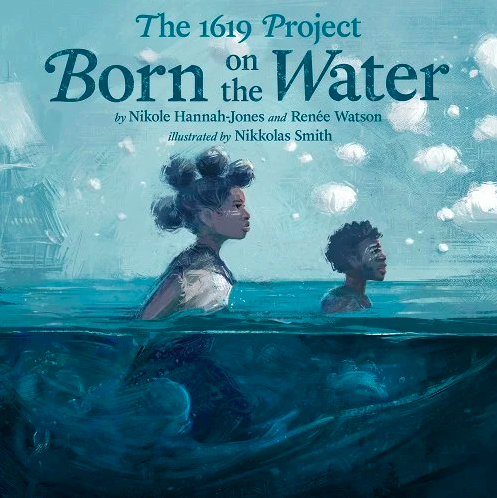 A young student receives a family tree assignment in school, but she can only trace back three generations. Grandma gathers the whole family, and the student learns that 400 years ago, in 1619, their ancestors were stolen and brought to America by white slave traders. But before that, they had a home, a land, a language. She learns how the people said to be born on the water survived.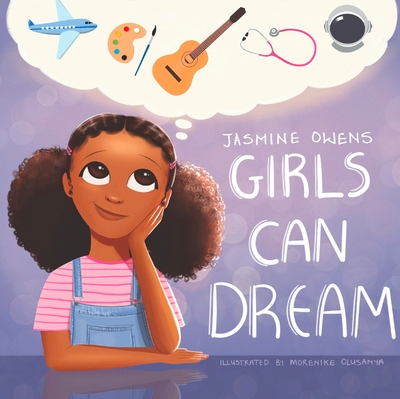 Girls Can Dream takes children through the alphabet to introduce them to 26 careers that they can aspire to be. It is a celebration of African-American girls – their diversity, excellence, and limitless potential.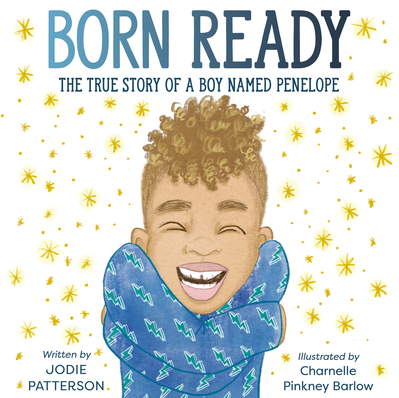 Penelope knows that he's a boy. (And a ninja.) The problem is getting everyone else to realize it.
In this exuberant companion to Jodie Patterson's adult memoir, The Bold World, Patterson shares her son Penelope's frustrations and triumphs on his journey to share himself with the world. Penelope's experiences show children that it always makes you stronger when you are true to yourself and who you really are.
Reading Partners book lists are curated in order to share some of the many titles that we love and to spark curiosity in learning more about a diverse range of topics, cultures, and people. Happy reading!
This booklist was curated by Alexis Walls, executive assistant, office of the CEO, and Chrishana White, director of equity.